How the Queen saved the Cleveland Bay horse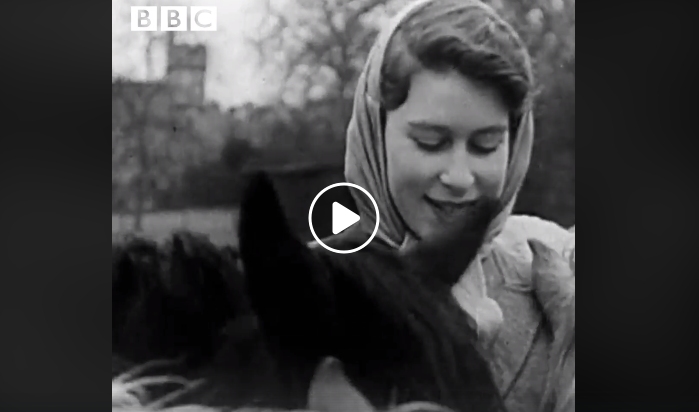 The magnificent Cleveland Bay horse would have gone extinct in the 1960's if it hadn't been for the Queen's personal intervention. From coach horses to war horses, this amazing breed had always found work to do. They were used to pull artillery during the first world war, but after the war, their popularity dwindled. By the 1960's only four Cleveland Bay stallions were left in Great Britain. The Queen became this breeds Champion. She purchased a stallion called Mulgrave Supreme, which they stood at stud.  The popularity of the Cleveland Bay with the Queen led to a big surge in numbers and ultimately saved the breed.
Share this on Facebook if you would have done the same thing!