Long-Acting Affordable Tranquilizer Drug Screen Now Available For Equine Owners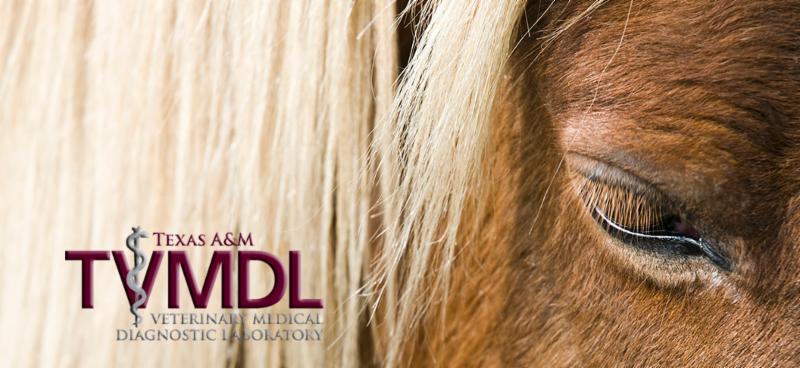 To better assist equine owners looking to ensure the horse that is competing or being purchased has not been given a tranquilizing drug, the Texas A&M Veterinary Medical Diagnostic Laboratory (TVMDL) now offers a Long-Acting Tranquilizer Drug Screen. The test is conducted through using liquid chromatography/mass spectrometry technology in the Analytical Chemistry Section.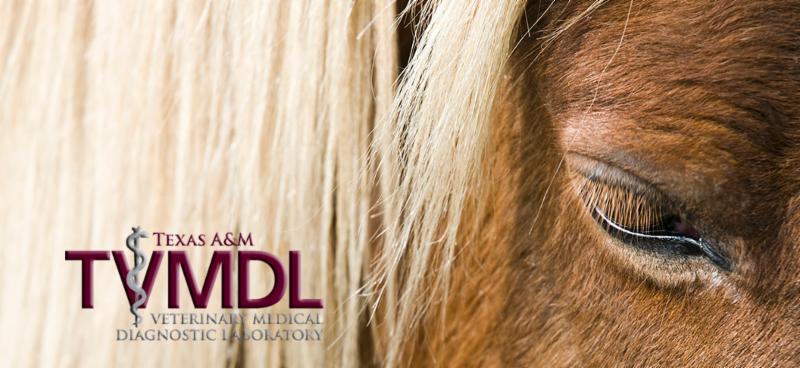 This test looks for three long-acting tranquilizers:
Fluphenazine
Fluoxetine
Reserpine
TEST: Long-Acting Tranquilizer Drug Screen
SPECIMEN: 5ml clear serum
PRICE: $60.00 with a $6.00 accession fee.
TURNAROUND: Performed in College Station Monday through Friday, with results within 1-3 business days.
Instead of the full slate of drugs looked for in the Equine Pre-Purchase Exam, this test only looks for tranquilizers and not NSAIDS.
Thank you for your continued use of TVMDL for your diagnostic needs.
A full list of our Analytical Chemistry testing offered at TVMDL is available online at tvmdl.tamu.edu, and laboratory experts are available to answer any questions. Call the College Station at 979.845.3414.