Man With Horse And Cart Demands To Be Served At McDonald's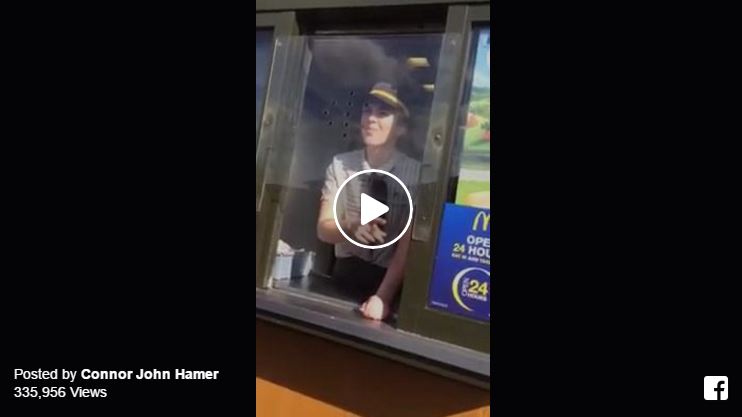 We have posted a few stories about horses being served in the drive thru. Usually the horses are great and it's not that big of a deal. This man drove his horse and cart through the McDonald's drive thru and it didn't go as smoothly as one might think.

Loading ...
The man calls them racist, he demands for them to show him the rules. In the end, the video didn't show what happened. It did appear as though the police were called. Do you think this man should have been refused service?