Miniature Horses In Costume – Cutest Thing Ever!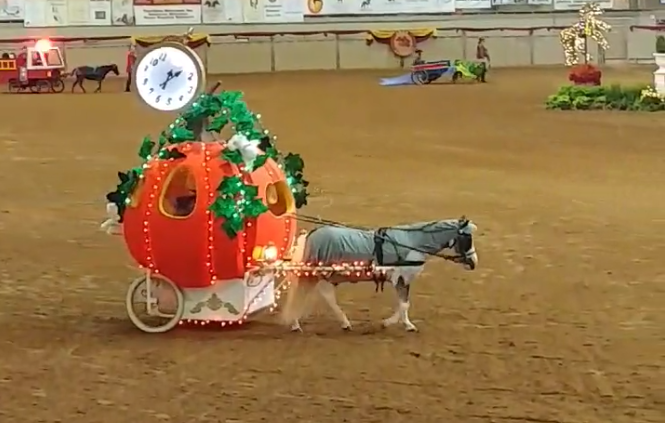 The costume class at Miniature Horse National Championships was a huge hit and it's easy to see why.  Mini's are just about as cute as can be.  When you add kids and costumes to the mix…the combination is adorable!  Watch the video below.
Share this on Facebook if it made you smile!