Missing Miniature Horses – Please Share And Help Find Them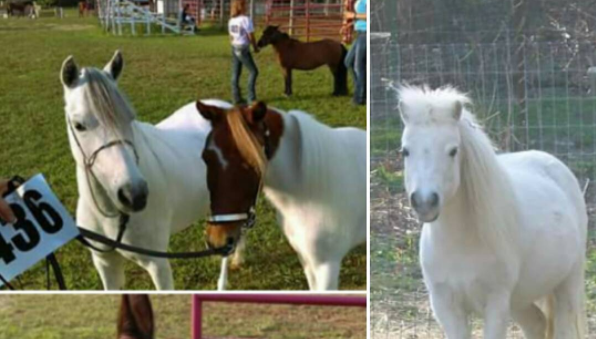 MISSING MINI HORSES – Rockford/Lake Bella Vista Area (Michigan).  A tree fell on their fence and these three mini's have gone missing.  Names Artie (brown/white), Assia (grey/white), Sophy (small grey), and Chula (brown/bay). Pictures below.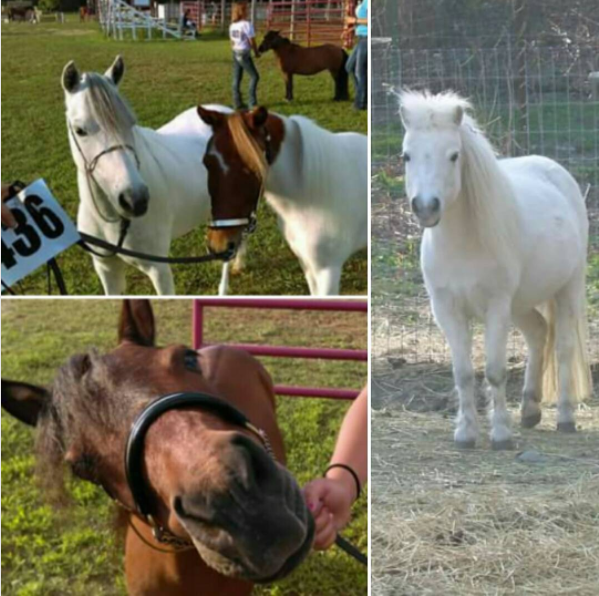 Source, Instagram.  Call 616-866-0503 if you see these missing mini's.  UPDATE:  Chula (brown/bay) has been found!  Please share this on Facebook and help find the two that are still missing.