Pairing Veterans And Wild Mustangs – A Beautiful Partnership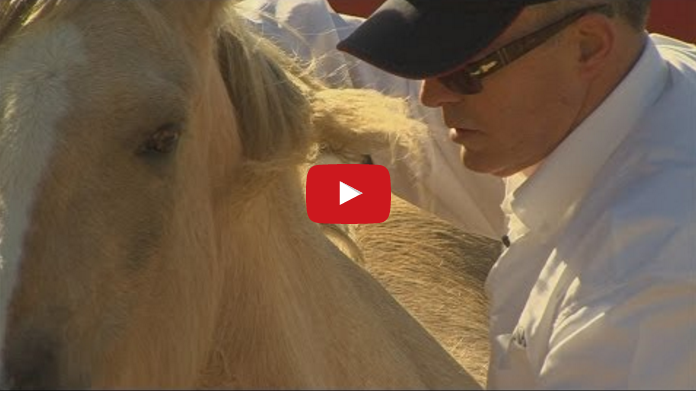 Mustang Mentors is a 12 week program where Veterans get to start wild mustangs under saddle. Together they are changing each other's lives!

Together they are healing each other and it is absolutely beautiful. Nothing can compare to the partnership between horse and rider. Share this on Facebook if you agree!