Rare Footage Found Of Man O War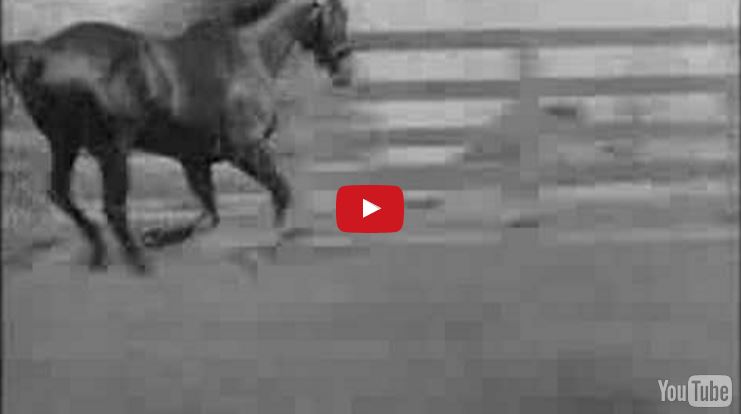 Man o' War, (Lexington, Kentucky, March 29, 1917 – Nursery Stud, November 1, 1947) is one of the greatest race horses of all time. He made his mark on history. He won 20 of 21 races and $249,465 in purses during his show career. He became a top sire and sired 64 stakes winners and many champions including a Kentucky Derby Winner and a Triple Crown Winner! Man O War appears at least 17 times in the bloodline of the 2015 Triple Crown Winner, American Pharoah!
Man O War is absolutely amazing. Share this on Facebook if you agree!