What SOCIETY thinks Equestrians do 😂🐴 – Gypsy Equestrian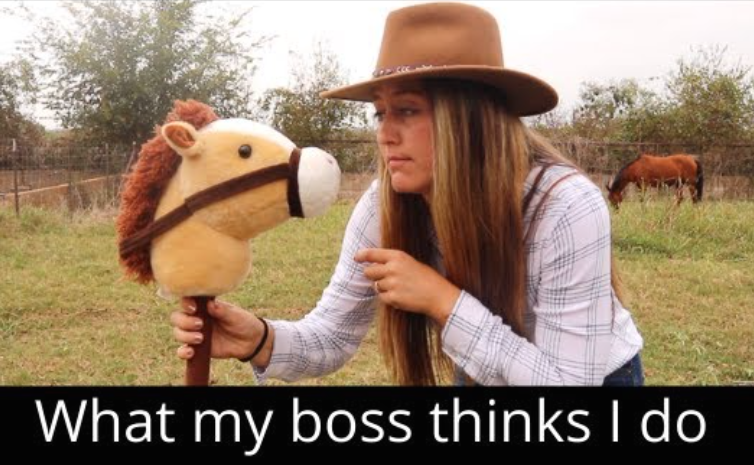 We all know that in order to understand a horse person, you really need to be one. Or just accept that we're crazy…that's fine too! Gypsy Equestrian is one of my favorite Youtube channels. Her video about what society thinks equestrians do is hilarious. Watch it below and I hope it makes you smile!
If you liked this video be sure to use the buttons below to share this video with your friends!