Show Jumping Community Mourns The Loss Of Andres Rodriguez And Sophie Walker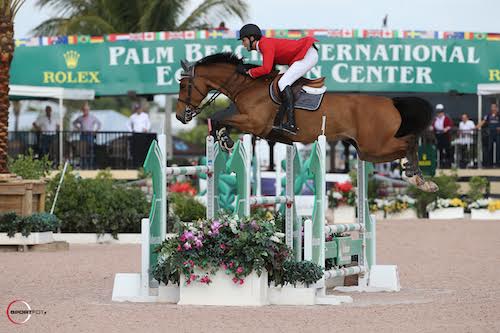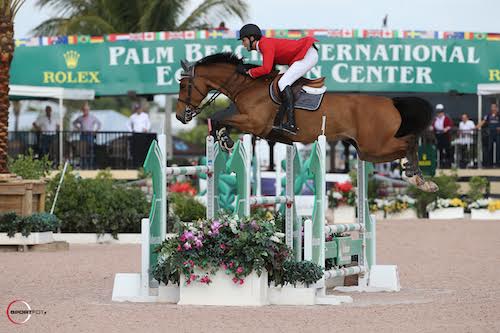 Today we should take a moment of silence for both Andres Rodriquez and Sophie Walker. Andre and Sophie were in a crash in Wellington Florida where they hit a curb and crashed into a concrete pillar in the gated neighborhood of the Palm Beach Polo and Country Club around 3:25 this morning. Mr. Rodriquez had been was taken to Delray Medical Center but his official site regretfully informed us that he has passed.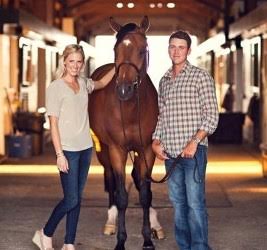 His passenger Sophie Walker was sadly pronounced deceased at the scene by paramedics this morning. She was an accomplished amateur rider and the wife of professional trainer Brian Walker. The couple operated their Woodside Farm together.
Andres represented Venezuela at the 2015 Pan Am Games where he received the individual silver which led him to qualify for the 2016 Olympic Games in Rio de Janeiro. He was a very accomplished rider in the grand prix ring. They were both kind, wonderful, talented people.  Our thoughts and prayers go out to those affected by this horrible accident. Take a moment to tell those around you that you love them because it can all change in a heartbeat.
Written By, Jona Lane.  If you have time, stop by their Facebook  pages and leave a message for their family and friends.  Click Here For Woodside Farm –  Click Here For Andres Rodriguez.  Share this post on Facebook if your heart goes out to the family and friends of these two great people.