Stranger Donates World Show Horse To Girl With Cancer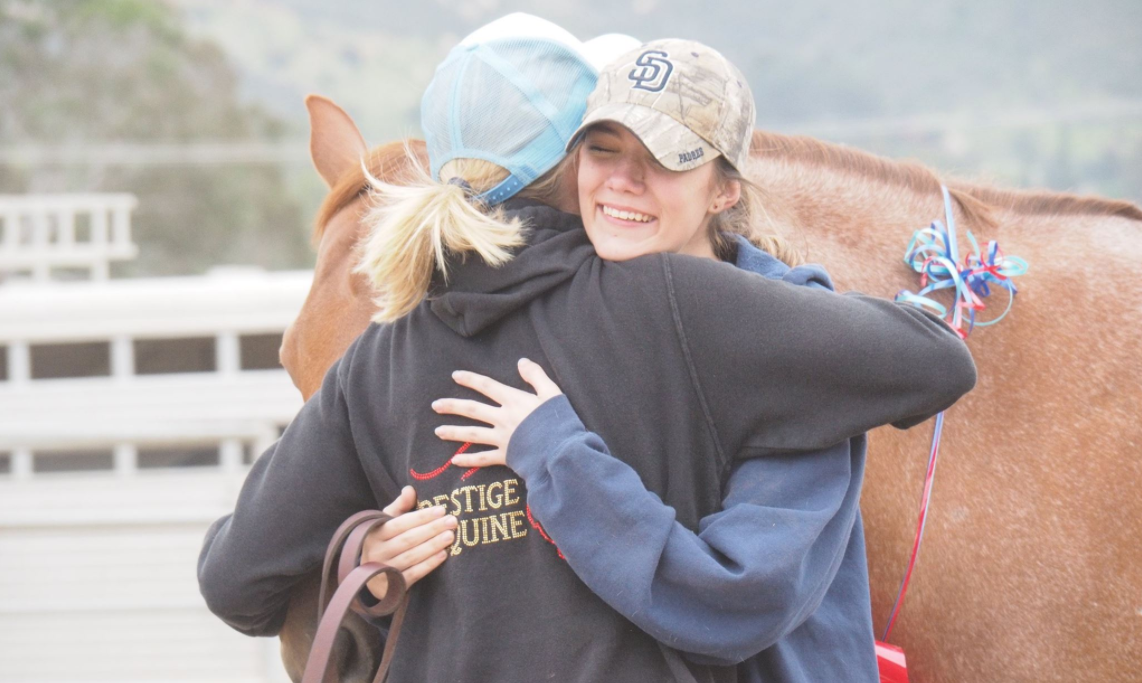 There's nothing average about Lauren Mullins. She's a 16-year-old high school student with a bright smile and more strength than any of us can imagine. Lauren has been battling colon cancer ever since she was 14-years-old. Lauren first got into horses after her dad bought her riding lessons for her 14th birthday, right before her diagnosis.  She instantly fell in love.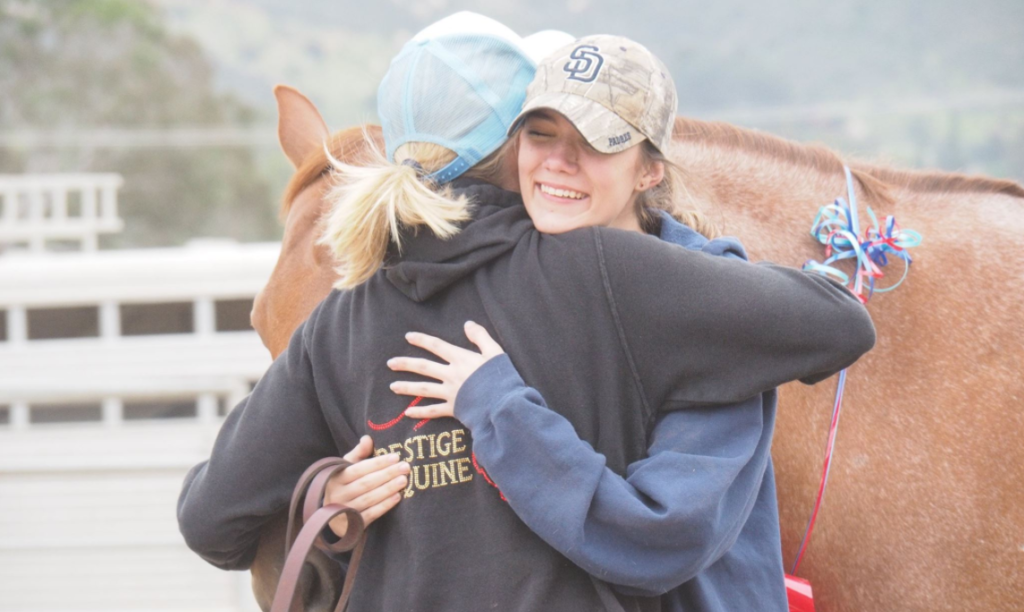 "My favorite thing about horses is probably how they know when you're in pain or if your sad and they know how to help you through those hard times", said Lauren.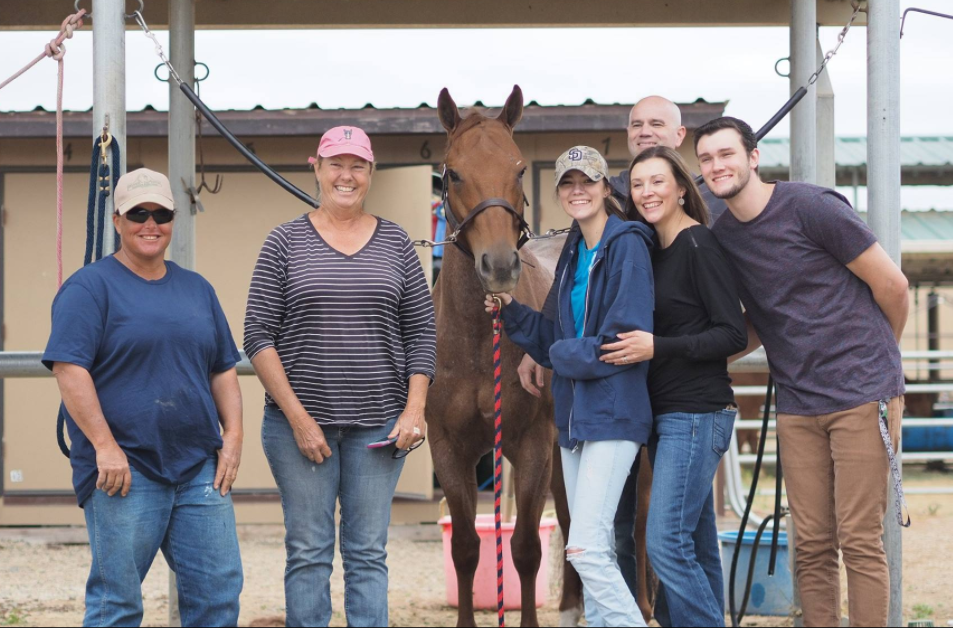 Lauren always dreamed of owning her own horse so they contacted the Make A Wish Foundation, but unfortunately, her request was denied.  Her trainer Clarissa Czyprynski Laughlin had other plans for making this young girls dreams come true.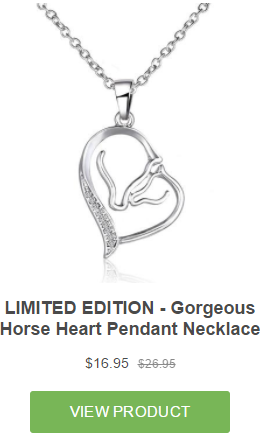 Clarissa was talking to a friend and fellow trainer Cathy Hanson. She mentioned wanting to start a fundraiser for a horse for Lauren and Cathy said, "I have a horse I'll just give her." Cathy didn't know Lauren personally, but that didn't matter.  One week later Smokin ARoan, aka Leo, walked into her life. He had qualified for the AQHA World Championships twice with previous owners and he was ready to start his journey with Lauren.
"I didn't even know he existed before I received him it was a complete surprise," said Lauren.
The thing that excited Lauren most about Leo isn't his show ring accomplishments, it's being able to create a special bond and relationship with him.  Lauren's trainer, Clarissa has donated all of her training and lessons.  Laurens parents are happy to cover the cost of board, care and vet bills for Leo.
When we spoke to Lauren she wanted to make sure everyone knows how thankful she is.  "I would love to thank everyone who helped make my dreams come true," she said.
We love stories about good people doing great things!  The horse community really is amazing and Lauren is an INSPIRATION to us all!   Share this on Facebook if you agree!