The Best Video You'll Ever See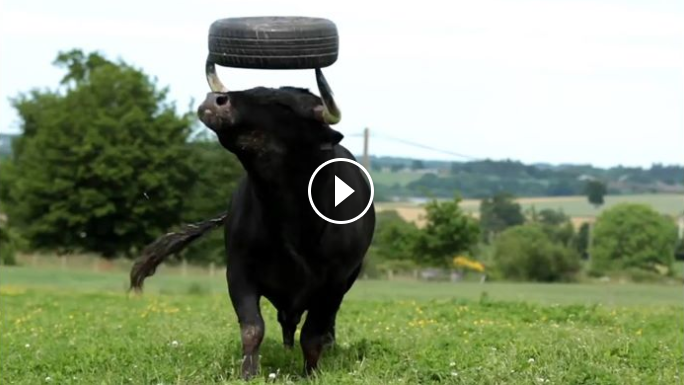 If you love animals,  you have to watch what this one can do.  He may not be a horse, but I love all animals and this one is definitely talented!
He's big, beautiful, and sweet as can be.  Share this on Facebook if you agree!