The Best Way To Bond With Your Horse – Give Them A Good Scratch!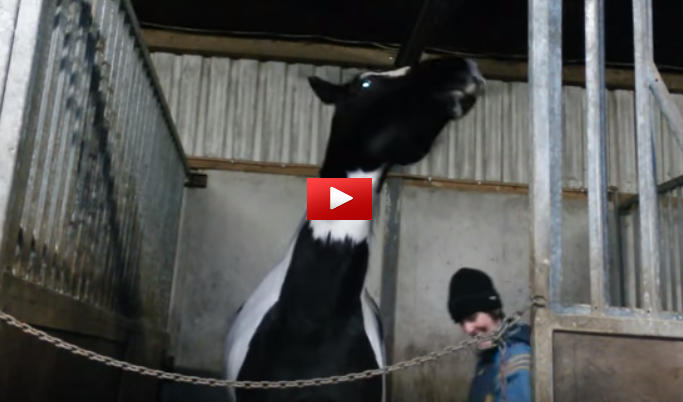 The best way to bond with your horse is by simply spending time with them!  I know that life can get hectic and sometimes we only have a little bit of time to spend at the barn.  I admit it, I've had someone tack my horse up for me because I was in a hurry.  This isn't something I do on a regular basis, but it happens.  I also love competing, showing and working hard towards my goals with horses, but what I love more is simply spending time with my horse.  I'll take horse kisses and love any day over a blue ribbon.  Video below.
Watch Jamaal and his owner, Máire enjoy some quality time together.

Share this on Facebook if you love your horse!