This Donkey could show any cow horse what to do – watch him protect the rancher!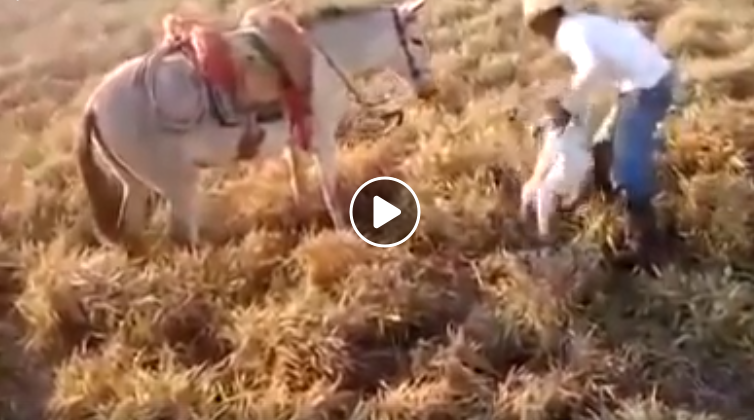 Donkey's are just so cool. When you think ranch horse, a donkey might not be the first thing that pops into your head….but this donkey will change everything. He could teach a lot of cow horses a few things, watch how he protects the rancher while he checks on a baby calf!
I was so happy when the calf finally stood and the rancher could let the baby be with mama again. If I was out there checking on calfs, I'd want that donkey by my side protecting me. Share this on Facebook if you would too!