TOP 5 Tips To Become A Great Horse Trainer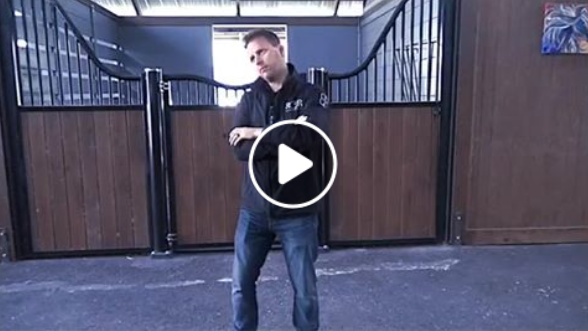 It's not easy being a professional horse trainer and sometimes it's hard to navigate through the world of becoming one.  Here are 5 tips for aspiring horse trainers.  I hope they put a smile on your face!
Share this on Facebook if it made you laugh!