When A Lonely Cow Meets A Lonely Horse; It's The Silliest Friendship Ever!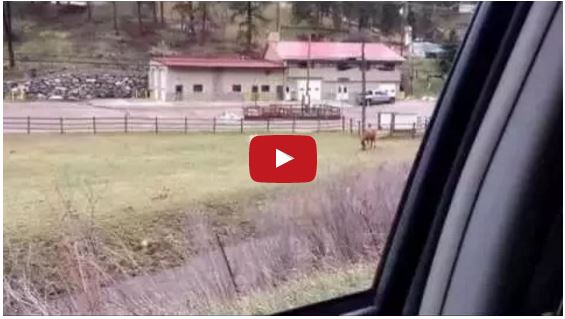 This horse and cow seem to be having a blast showing off for each other in the pasture! 2 weeks prior to this video, the cow's friend was removed from his pasture. It's great to see that he has a new friend…a horse! I love seeing them both strut their stuff 🙂
Share this on Facebook if it made you smile!