When Show Jumping Goes Wrong – Sometimes You Can't Help But Laugh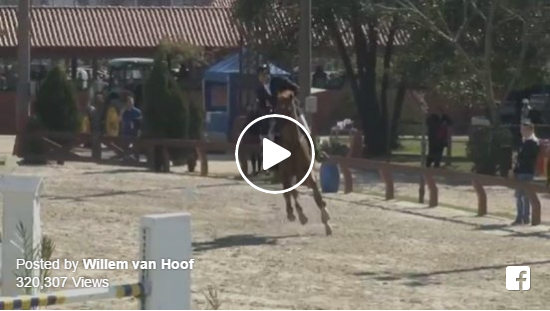 A horse and rider team were navigating a jumping course when the horse decided to design a new course. His led straight out of the arena!
I wonder if they ended up right back at the barn? Either way, the crowd seemed entertained. Share this on Facebook if it made you laugh!