Yearling MULE is absolutely GORGEOUS!!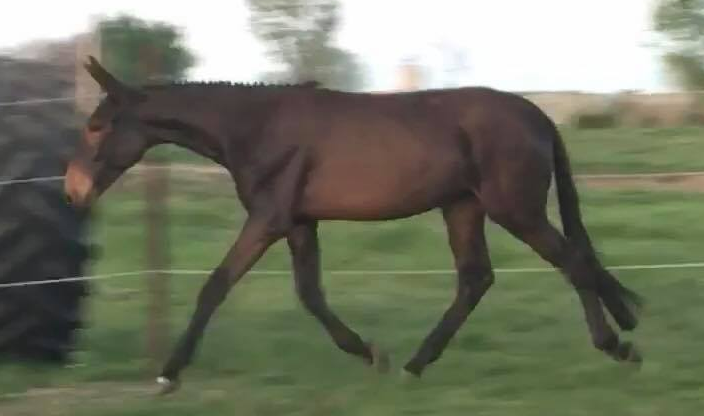 I'll admit it, I've never ridden a mule before or really even had the desire to…until now!  This Mule is absolutely gorgeous and he has all the moves to make her a star.
Do you think my husband would notice if I brought him home?  Share this on Facebook if you think he's gorgeous!