Mustang Sells For THIRTY THOUSAND DOLLARS – His Lucky New Owner Is A 16-Year-Old Girl!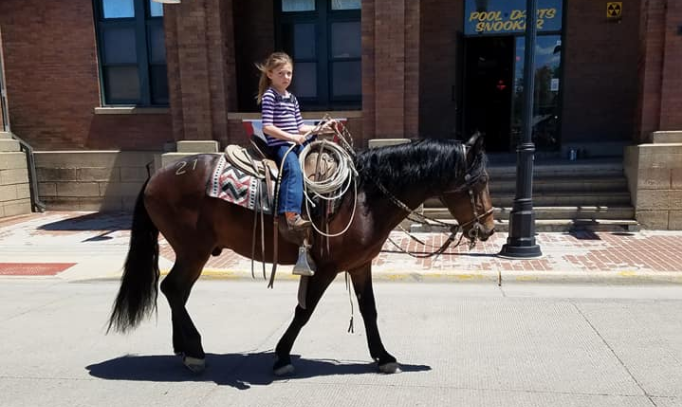 Tom Hagwood is definitely one of the best horsemen on the planet…in my opinion at least! Recently he brought his Mustang, Soldier to a horse sale and even though he passed on selling him through the sale, one of the bidders followed Tom back to the barn. They ended up agreeing to purchase Soldier for $30,000! Watch Soldier in action preparing for the sale.
Soldier now belongs to a 16-year-old girl!  Soldier is a horse with so much heart, and is worth his weight in GOLD.  Share this on Facebook if you love Mustangs!