Youth Riders Tell Us How Horses Drive Them To Be Better!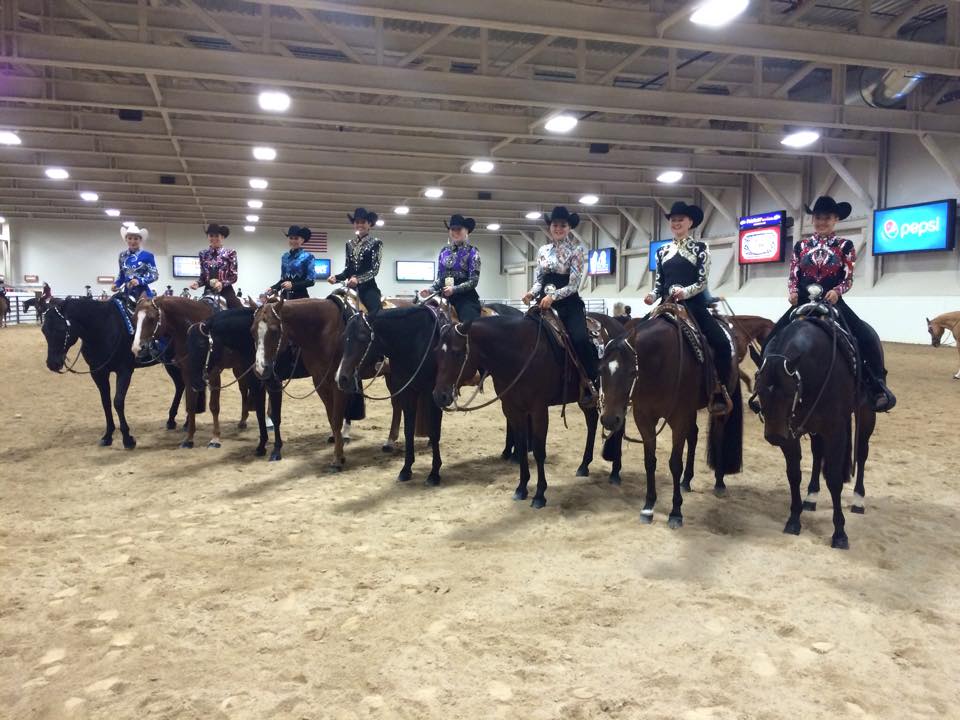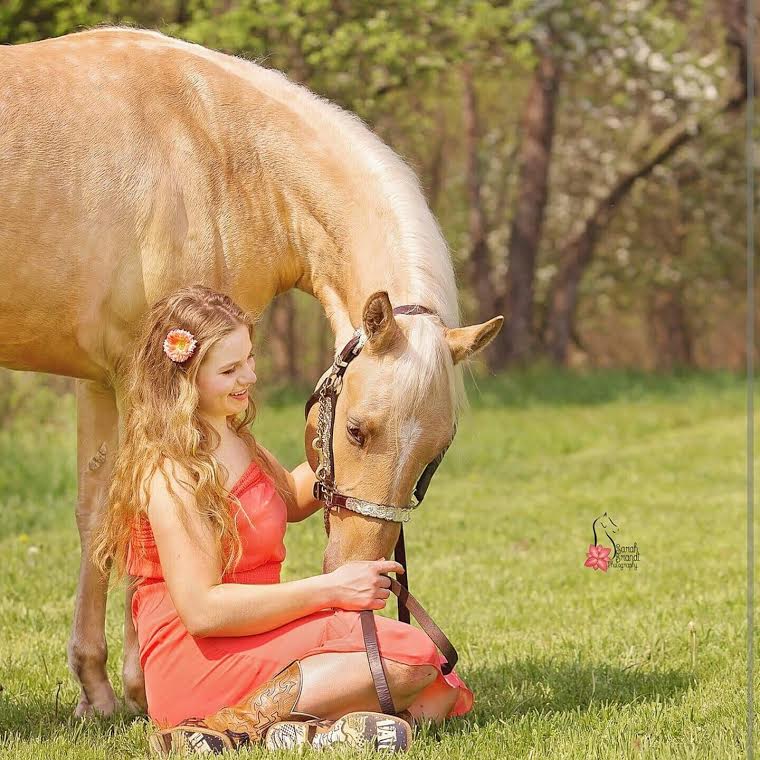 Youth…… Young, motivated, fresh, hope, the future! I spend some time asking some very accomplished youth in the horse world to find out what motivated them and drives them to be successful with horses. I got some great answers from them….horses are truly amazing and so are these other youth!I have found six youth that are full of talent and desire! Read on to see what they have to say about what motivates them!
"What drives you to be successful in the horses and what's the greatest reward horses offer for you?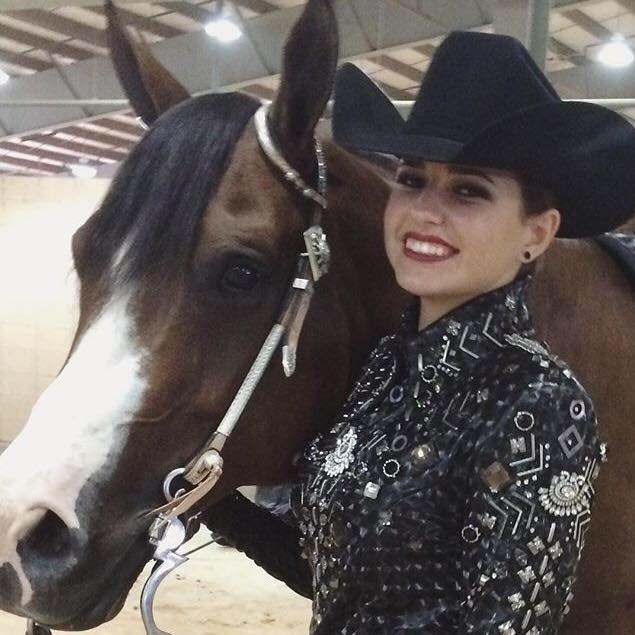 My name is Cori Cansdale, I am 14 years old and I am from Laguna Beach, CA. I've been riding since I was 5 years old and I've always loved horses. My accomplishes include multiple top tens and top fives at AQHA Congress, AQHYA Youth World, NSBA World, and AQHA Novice Championship. I think my drive comes from my horses drive, they always give 110% so I feel as though I need to be fair to them and give 110% back. We are a team and we both have to contribute the same amount of effort. The greatest reward my horse offers me is his friendship and unconditional love. If I'm having the worst day, he's always there and he is always happy to see me.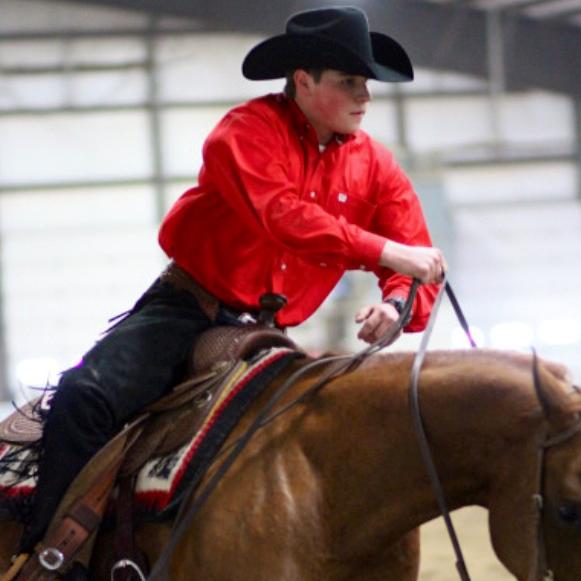 My name is Hunter Dabo I am 19 years old. I have been showing/working with reining horses since about the age of 14. I showed in a lot of youth and non-pro classes running for points. Then this past winter I was offered a job from Shawn Flarida, since then I have gave up my youth/non-pro card to train and learn from the best. What drives me to be successful with the horses is waking up every morning to go to work knowing that I work for one of the greatest NRHA professionals of my time, Shawn Flardia. I am always seeking new things to add to my training program so one day I can eventually do great things within the NRHA. The greatest reward that horses have to offer to me is submission and collection. Once i get a horse to submit to my hands and legs and have them collected up into the bridle I know i have the horses mind, and from there it makes it a lot easier to teach a horse the reining maneuvers when his mind is on the same page as yours.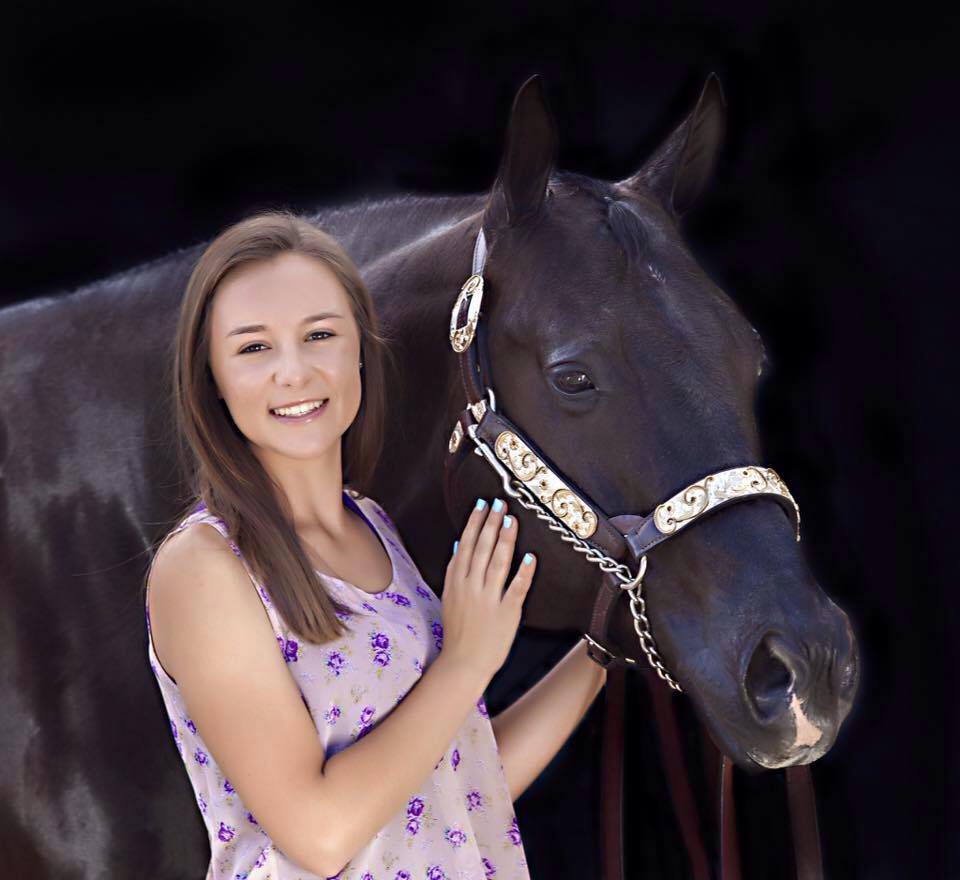 My name is Madelyn Reese, I have lived in Southern California my whole life; and train under the guidance of Liz Place. What drives me to be successful in the horses is the connection between my horse and I. There is something so rewarding about stepping into that show pen knowing that you and your horse are in sync. Also the friendships that you make along the way are key because you push each other to grow not only as competitors, but as people. Some of the biggest accomplishments that I have had with my previous horse My Socks R Rocking, was receiving our superior in Showmanship, being a Semi Finalist in the showmanship at the 2015 AQHYA Youth World, multiple all around and circuit awards, along with placing top ten and top five at the 2014 Novice Championship Show.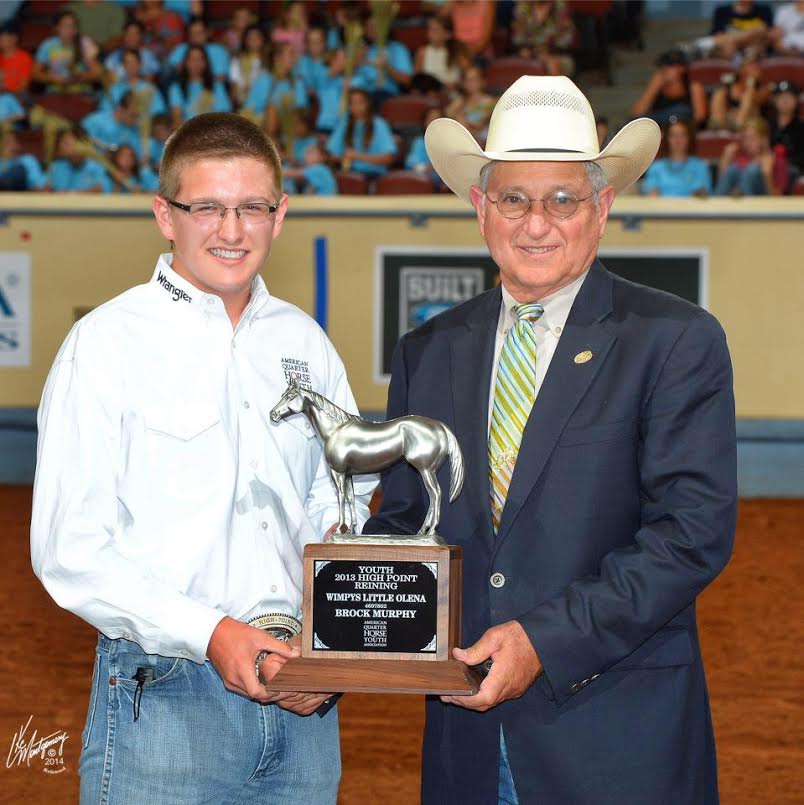 Hey! This is Brock Murphy. I am the 1st Vice President of the American Quarter Horse Youth Association. I am also the president of the Missouri Quarter Horse Youth Association. I show in the reining, the cutting, and the western pleasure. I also raise registered Texas longhorn cattle. What drives me to being successful in the horses is the love of the breed, the bond between the horse and the rider, and the amazing feeling that you get when your hard work pays off. For me, the greatest reward that horses offer is that I have been blessed to become friends with people from all around the world who share a common interest.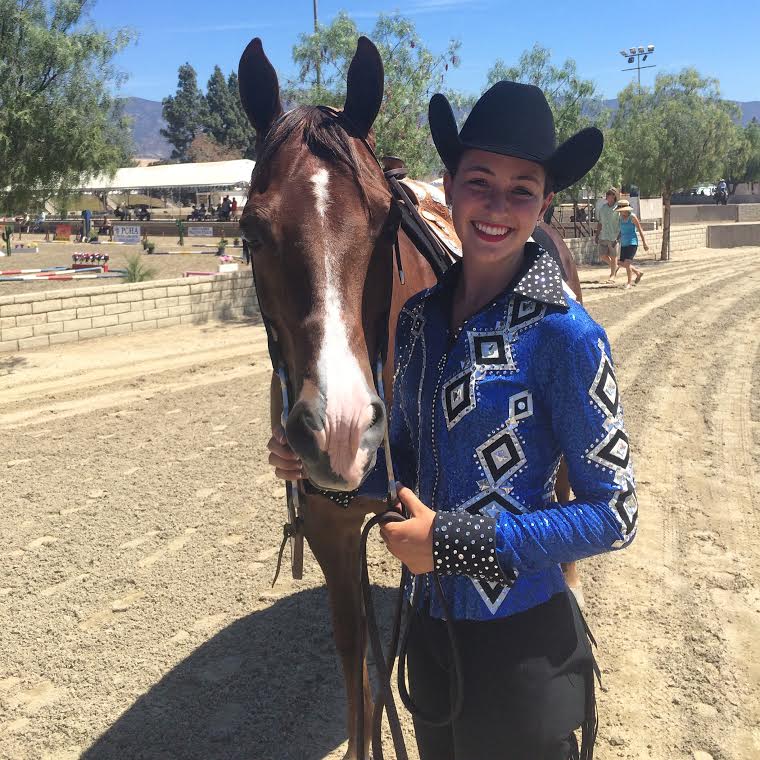 My name is Devon Woods and I am 16 years old. I have been riding horses ever since I was 7. I am currently competing as a youth on the quarter horse circuit with my gelding, You're All Talk. Throughout my 9 years of working with horses, I have been able to push myself and reach goals that I have never imagined I'd be able to reach. When working with my horse I feel like the possibilities are endless. My horse provides an escape from reality and the barn serves as a haven for me. On top of my horse I look at success as having a great relationship with this incredible 1200 pound animal, who puts all of his trust in me. Success in the horse industry isn't winning awards or building a name for yourself , but having unspoken connection with a animal who doesn't speak the same language as you.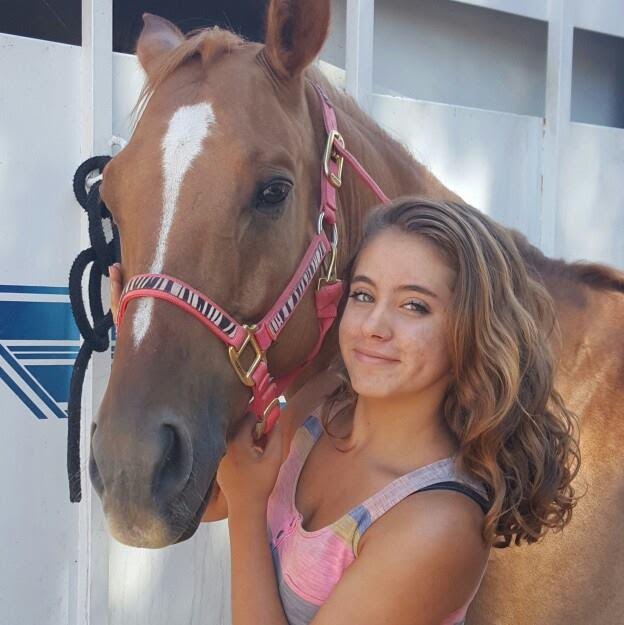 Hi, my name is Malabie Newman, I live in Lincoln, California and I am a junior in high school. I have been riding horses for over eight years and I own two American Quarter horses named Peppy and Rio. Currently, I am in the AQHA Young Horse Development Program, which is a program for youths from all over the United States learning how to rise, train and show young horses. I love working with my horses and watching them progress. I think I've been successful with them so far because of the time I put into training them. It's especially rewarding watching my yearling, Rio, learn new things – he's so curious and willing. The greatest reward I receive from horses is trust – it's pretty special!
Written By Megan D'Andrea. Share this on Facebook if you believe that horses are the greatest gift!