10 Things You Didn't Know About Home Of Budweiser Foal's!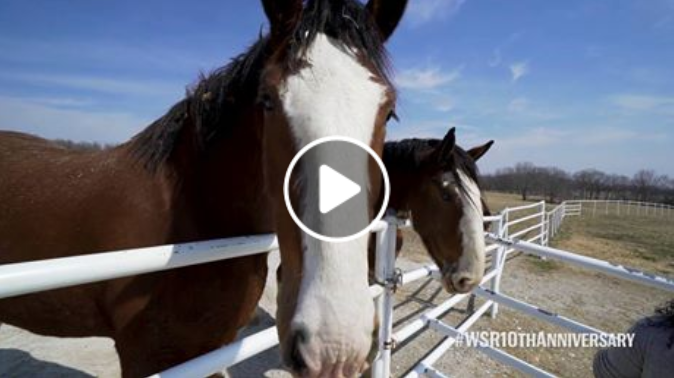 Warm Springs Ranch, home of the Budweiser Clydesdale's is celebrating their 10th anniversary. To celebrate, here are 10 things you didn't know about the ranch and their program!
I wonder if they allow you to kiss the horses?  Wishful thinking I'm sure!  I'd love to visit this beautiful ranch!  Share this on Facebook if you would too!