$1200 Craigslist Arabian Competes At USDF Finals!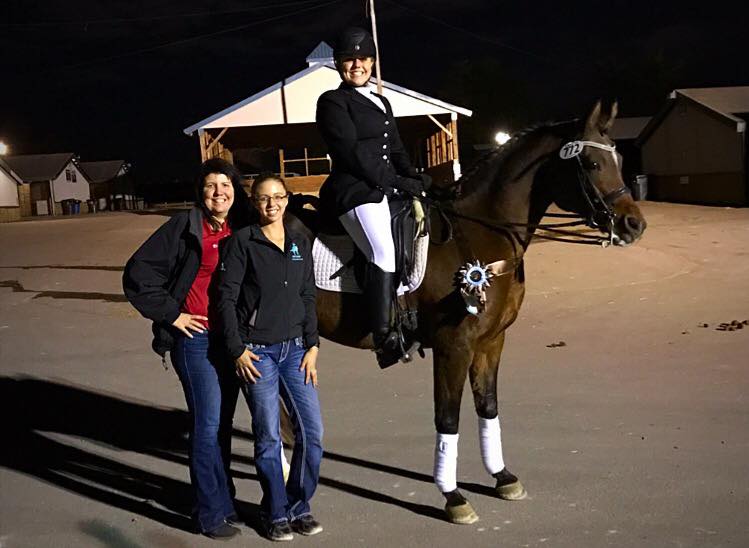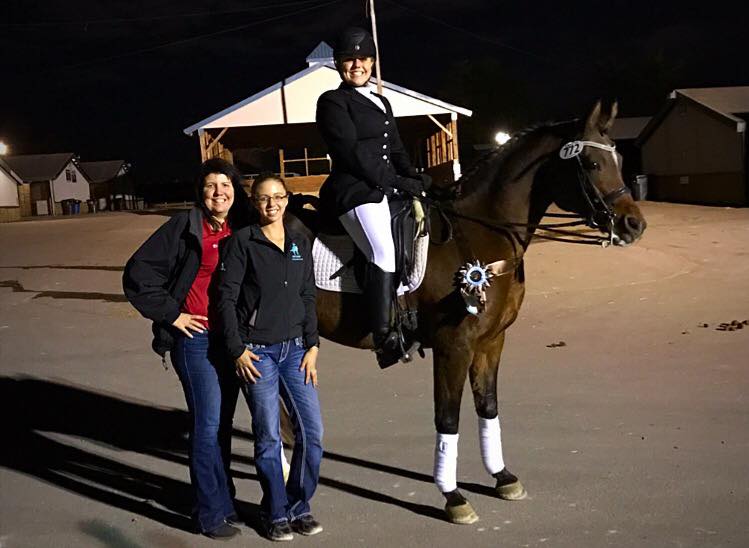 Michelle Freeman and her Arabian gelding, Snickers didn't start their journey with the United States Dressage Federation Finals in mind. They didn't even have horse showing in mind. Michelle's parents found Snickers for $1200 on Craigslist 7 years ago.  They purchased him in hopes that he could help a grieving friend who's horse had just passed away.  During that time, Michelle started working with him for fun and ended up falling in love.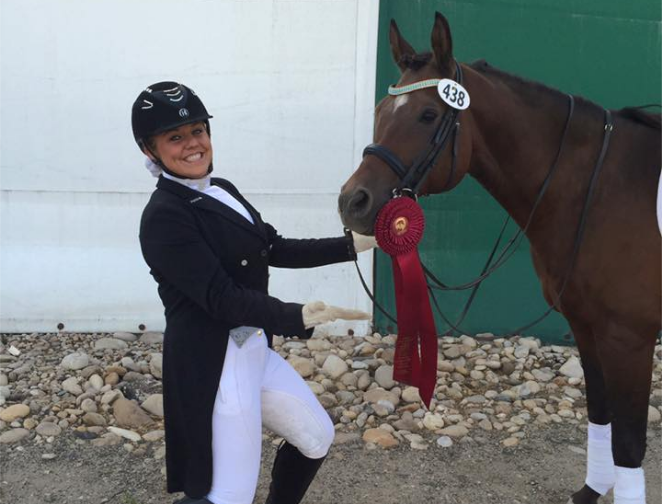 Michelle explained, "He was a gorgeous little Arabian with so much spunk. He was a tad naughty so sometimes you felt you needed to saddle with your helmet on. Over the next year, Michelle started to show Snickers and saw how much potential he had. They qualified for regionals, then nationals. They decided to drive 12 hours to compete at the Arabian Sport Horse Youth Nationals and ended up showing for only 6 minutes! Michelle said, "Yes we're horse crazy nuts! I can not describe how amazing it was to be qualified and showing at my first nationals. We had a blast, and ended up placing reserve champion first level! The moment I found out I was in the running for second, changed my life with Snickers forever. That moment will forever be a top 5 moment in my life. It was my last year able to show at youth, we didn't care about winning we just wanted to have fun, so to end up placing reserve was a crazy bonus."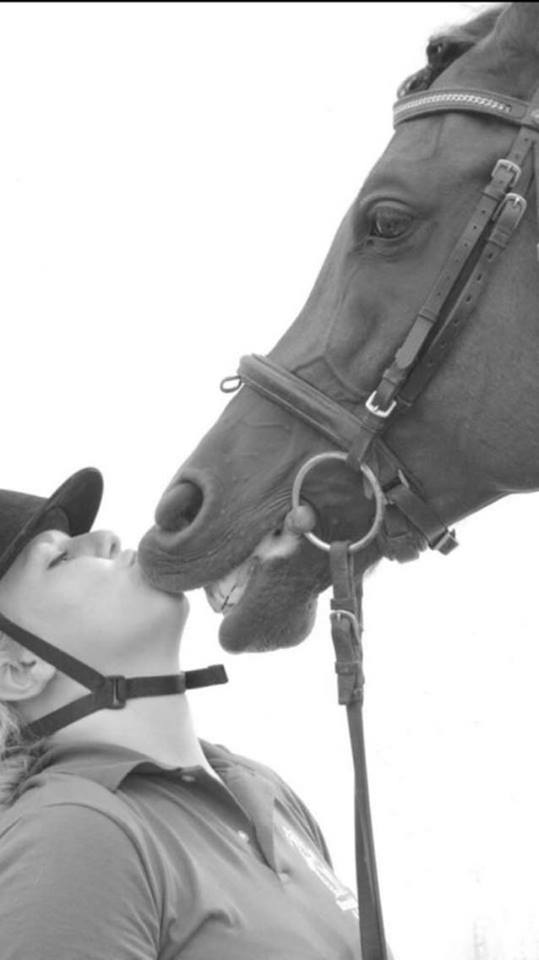 When we asked Michelle what her most proud moment with Snickers has been she said, "The USDF Finals is my most proud moment with snickers. To qualify on an Arabian is very HARD. We were so excited to win regional reserve champion to qualify. This Meant I didn't need a score to qualify because I was second. Once signing up we realized that there were only ten Arabians competing. The majority being half Arabians. So Snickers truly stuck out upon arrival! We went with the intentions to ACCEPT having a clean ride and tons of fun! I am so proud my little Arab gave me his heart and gave me more than a clean ride. He gave me 8th place in US Finals, Fourth Level AA. I have never been more proud of my Arabian for holding his own. "
Michelle went on to talk about her favorite things about Snickers, " My favorite thing about Snickers is his personality. He is very Onry, much like a sour patch kid, sour then sweet. He is a horse that has so much personality it shocks me along with others. Snickers is an escape artist, talented, crazy, and cute. I wouldn't trade him for the world!"
Michelle and Snickers are showing everyone that it's not the price tag on the horse that matters, it's their heart!  Share this on Facebook if you agree!