3-year-old Girl Defying Odds – Thanks To HORSES!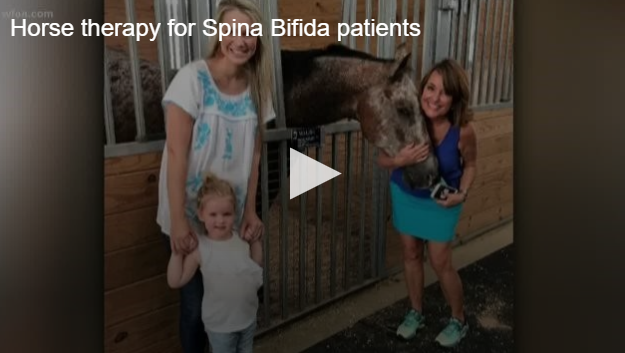 Bliss is a beautiful 3-year-old girl who was born with Spina Bifida.  This is a serious condition that affects the spine and the lower part of her body.  She had surgery on her first day of life, and her parents didn't know if she would ever be able to feel her feet.  When Bliss was 2, she started equine-assisted therapy at Equest.  Riding horses can shift the bodies alignment and her mother has already noticed major positive changes.  Watch the beautiful video below.
Source: wfaa.com. We are so happy that Bliss has been blessed by horses and we can't wait to see the progress she makes! Horses are amazing for both the body and the soul. Share this on Facebook if you agree!