57-Year-Old Horse Celebrates His Birthday In Style!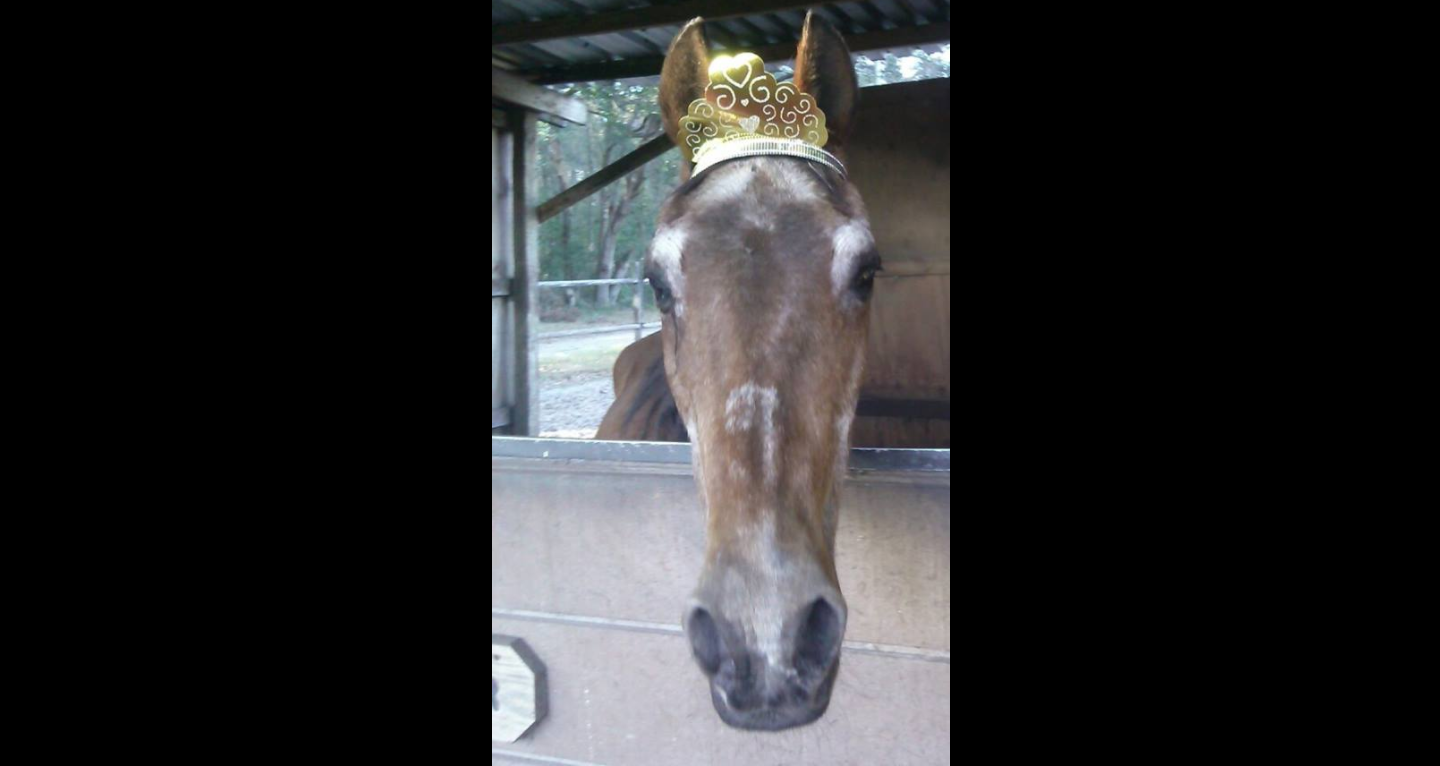 Chief is a registered Quarter Horse gelding who was born, January 19, 1960!!!  He turned 57-years-old this year and celebrated his birthday in style.  From Civil War re-enactments to team penning to reining, Chief has done just about everything!  Chief may be famously grumpy, but his claim to fame is that in all his 57 years – no one has ever fallen off of him!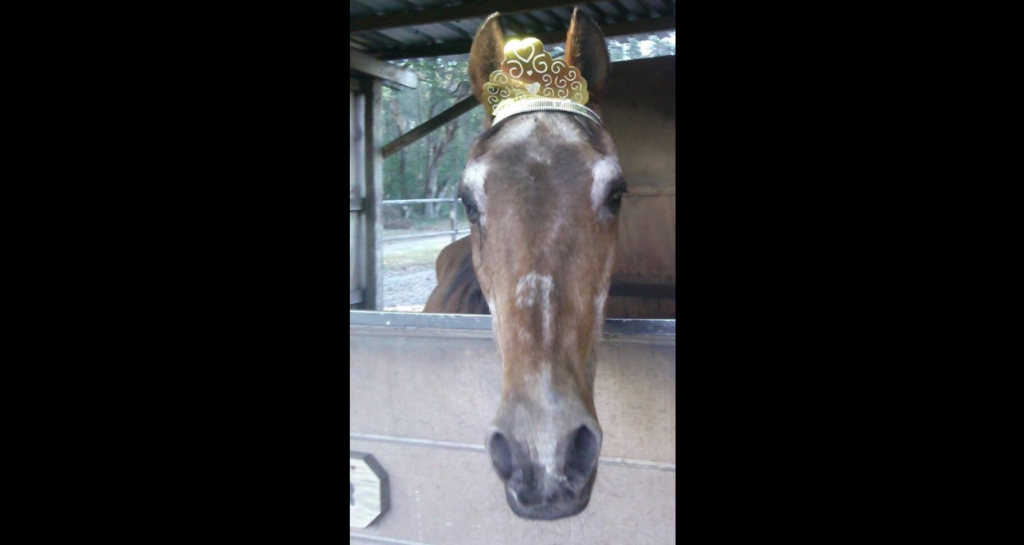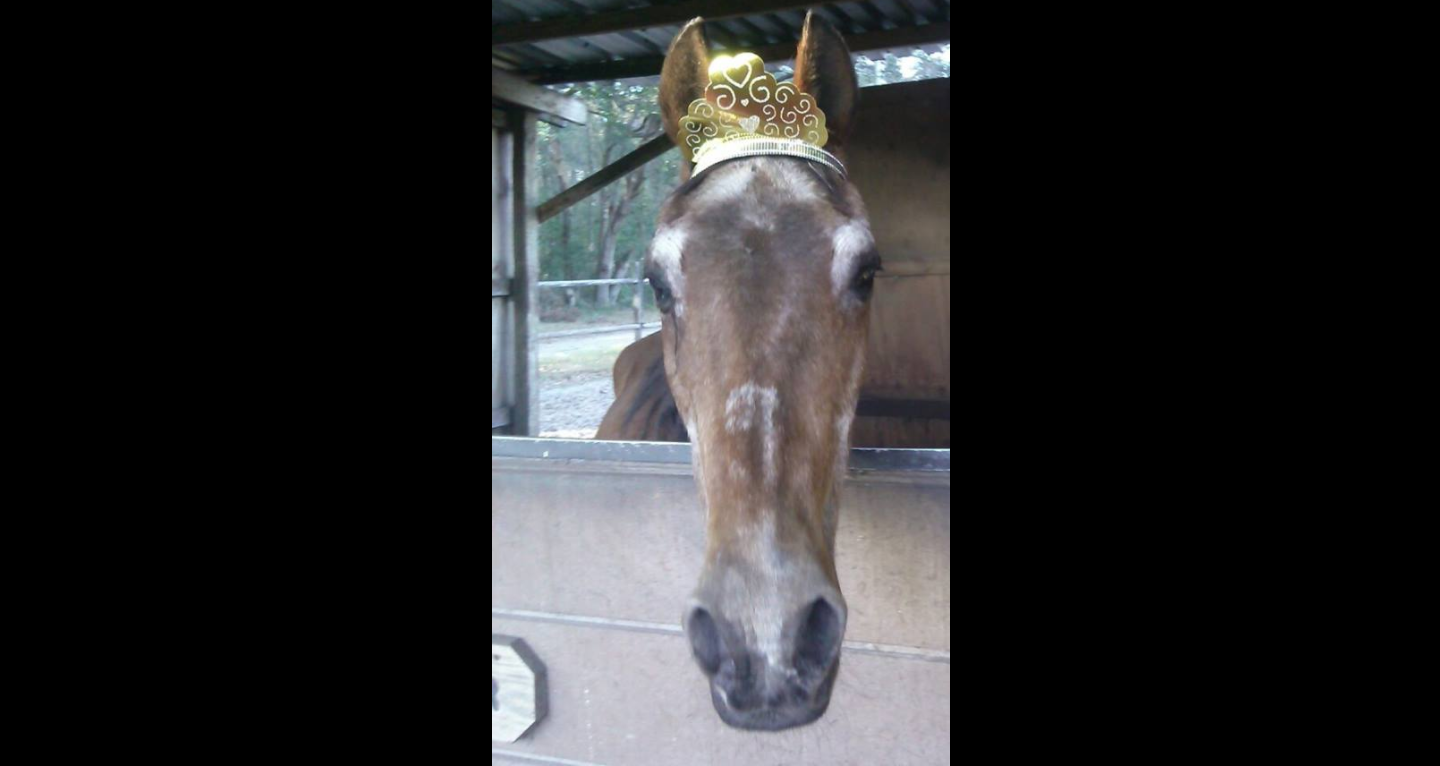 Chief's owner, Diedre Wilkin, says he's the kindest horse she's ever known. He's even been known to perform acrobatics to keep himself between a beginner rider and the ground.
Source: Seminole Feed Facebook Page (he's been eating their feed for the past 20 years!).
We wish Chief a very Happy Birthday (belated).  Share this on Facebook if you do too!