6th Grade Boy Saved $300 To Rescue His First Horse – Look At Him Now!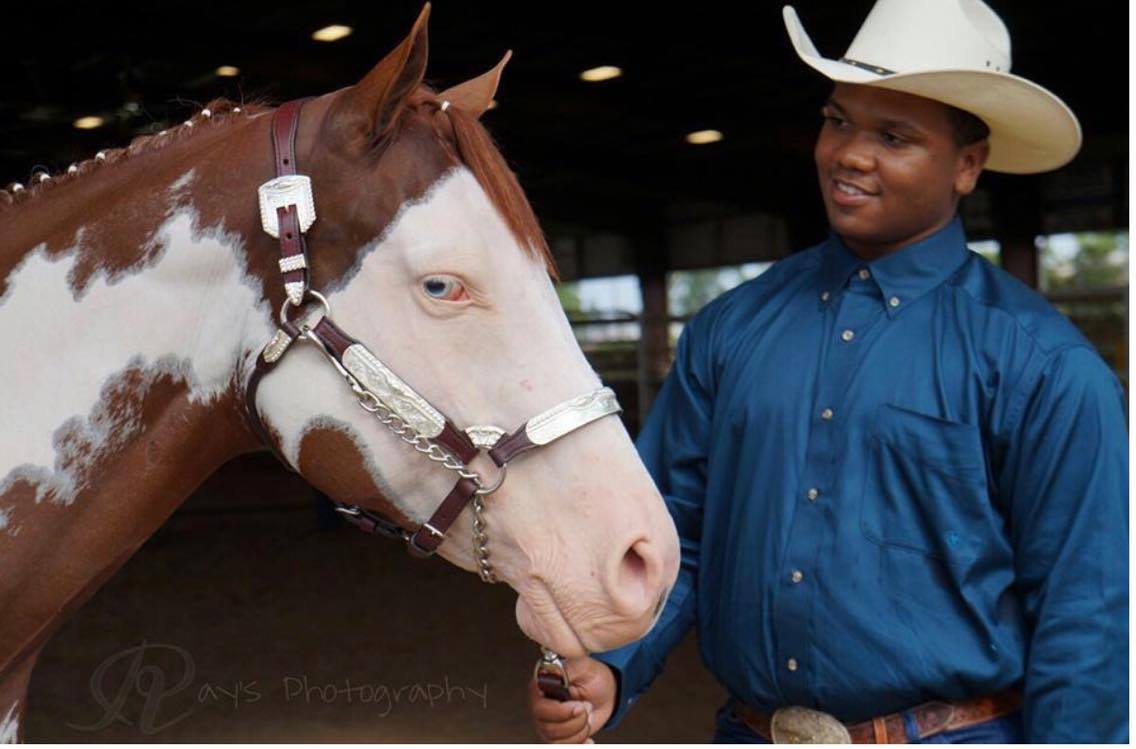 Carl Sims is putting himself through college, running a professional equine photography business and making a name for himself in the horse world.  There is nothing average about him.  It all started when he was in 6th grade and saved $300 to buy his first horse, a rescue, King.  That was the day his life changed.  Carl couldn't afford to board king at a stable, but his grandmother, who suffers from Alzheimer's disease, had an acre of land and a shed he could use.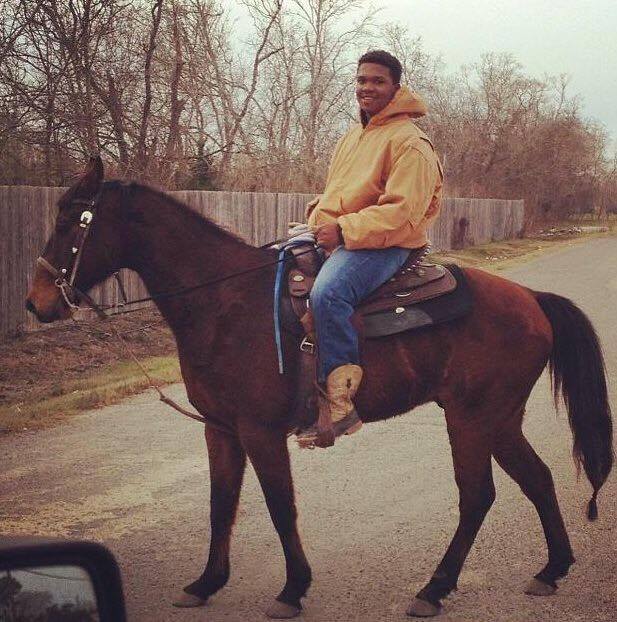 "Since my childhood, she's seen that my love for horses is strong, and she loves it. She is a country girl born and raised. She would follow me outside and watch me for hours and tell me how good I am to the horses and how I will go places with them," said Carl.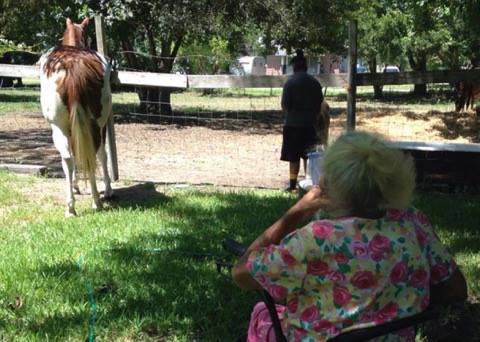 Carl moved in with his "Mawmaw" and started his journey with horses.  King was malnourished, abused and fearful, but he made Carl's love for horses grow strong.  Carl's next horse, Skipper was a paint horse that sparked Carl's love for showing halter.  "He made me discover the discipline of halter which made me grow a passion towards the field," said Carl.  Carl and Skipper went on to receive Top 5 Honors at the Houston Livestock Show and Rodeo.  Pretty impressive for anyone, especially a do it yourself youth competitor!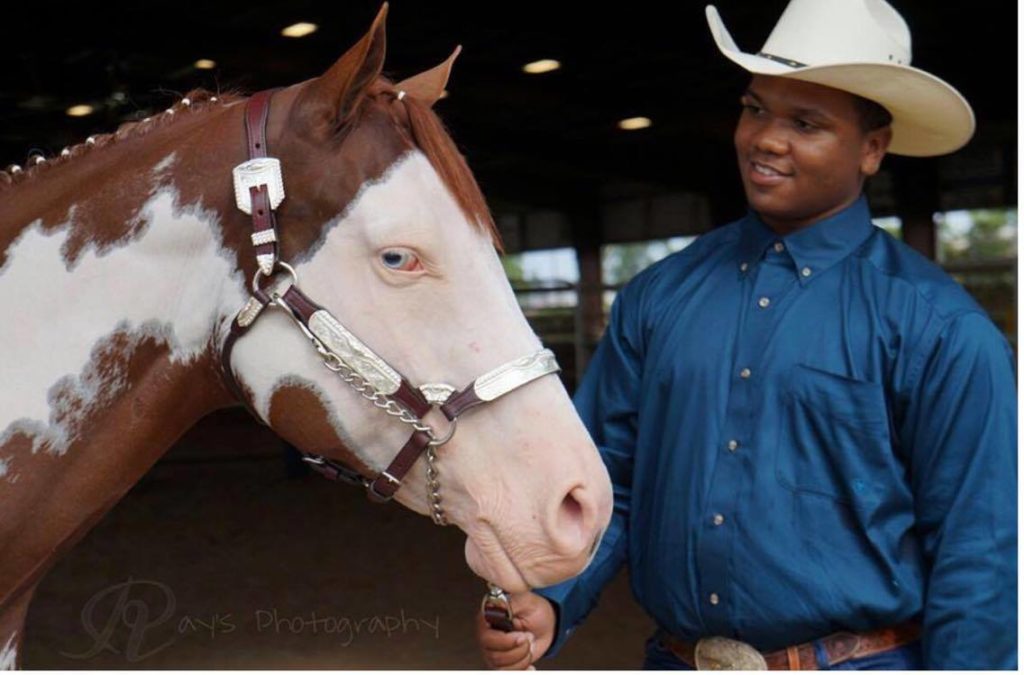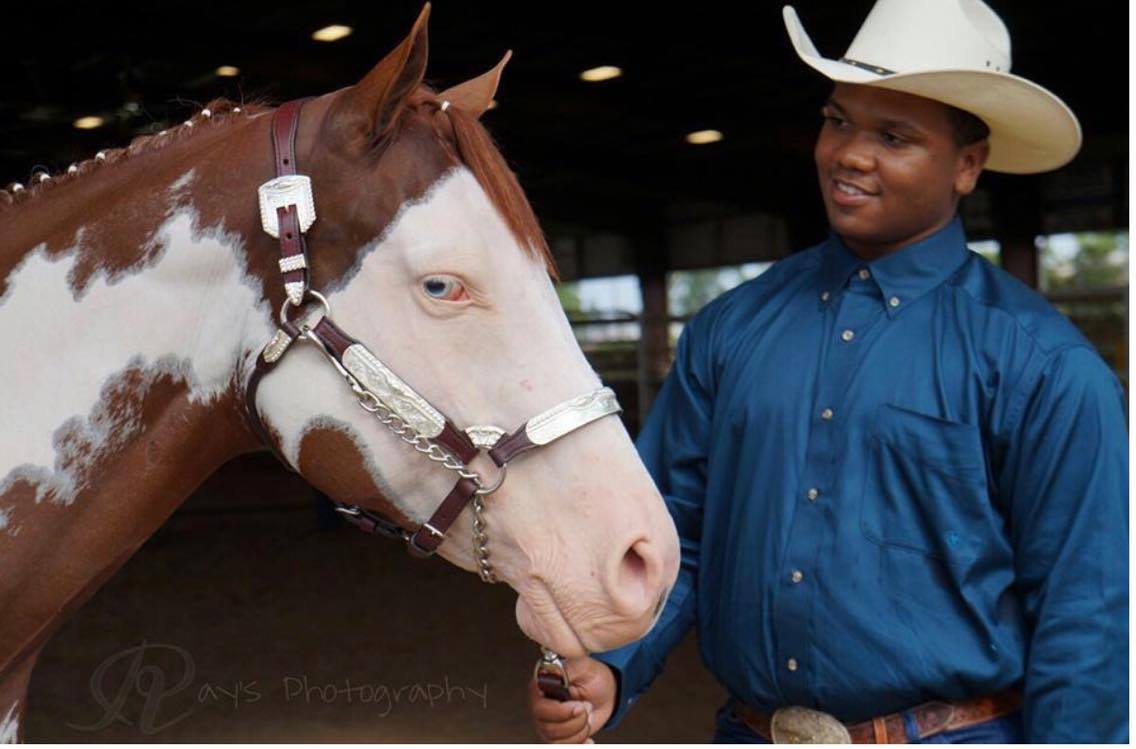 "One of the reasons I am so driven is I set goals for myself that I want to achieve. If you do not believe in yourself, who will," said Carl.  "My main goal in the future is to be very successful in the equine industry and to be a very successful entrepreneur."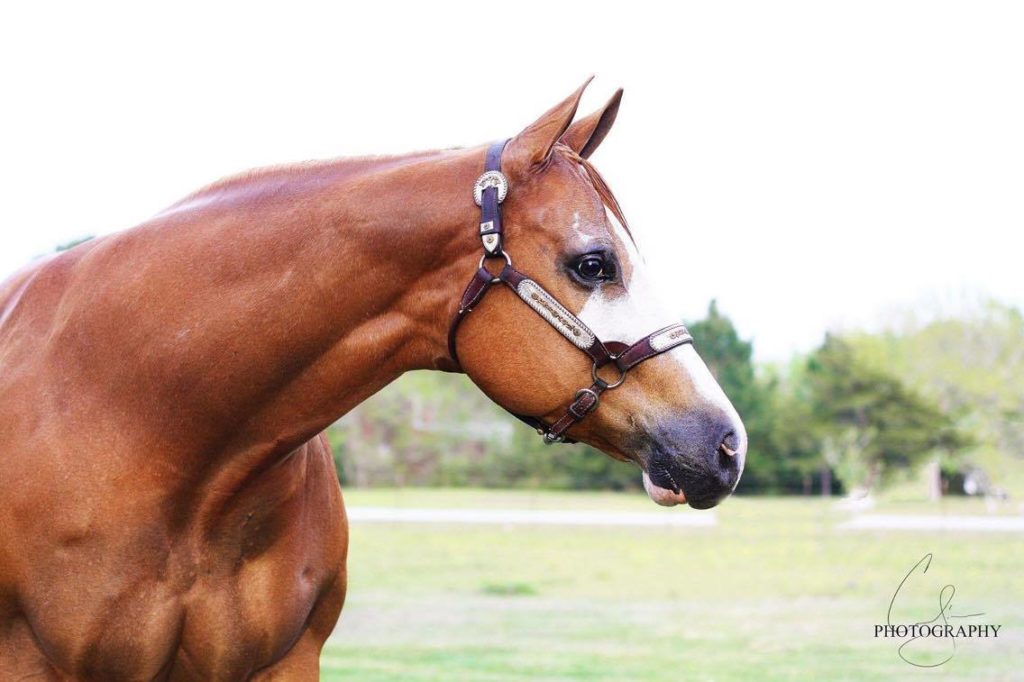 If you're interested in a photo shoot, visit  Carl Sims Photography.  I think he is well on his way to success in the horse industry. Carl is an INSPIRATION! Share this on Facebook if you agree!