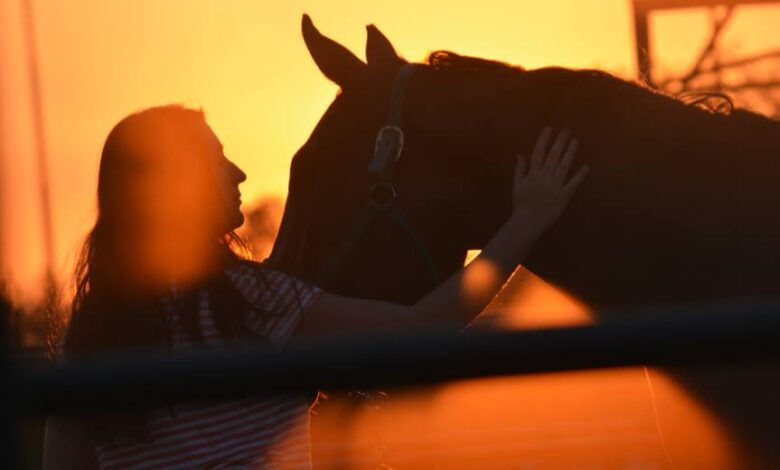 Thank you so much for your interest in working with me. For years I struggled to try to pay for my horses and never seemed to have enough at the end of the month. I know how hard this industry is and I've been through the wringer with it. Thankfully I found a way to have the success I had been working so hard for…the success that was always just out of reach. Crazy enough, I found it when I had almost given up. I was a new mom with a baby to support, a husband that worked way too much. I felt guilty every spending so much on horses every month, knowing it was coming out of our family's budget. I'm not sure if it was fate or what it was, but 7 years ago I started The Horseaholic. It started super slow at first, but then it took off like wildfire! It has allowed me to be a stay-at-home mom, provide for my family, and have some of the most amazing horses I've ever owned. I would love to help you do the same!
Types of coaching offered:
1) Coaching For Current Business Owners – Marketing Yourself & Turning your hard work into profit!
2) Helping You Find Your Niche and the Right Business for YOU!
3) Network Marketing Coaching (how to not be that annoying friend and find actual success and customers who love you!)
4) Mindset Coaching and letting your light shine! I know this sounds weird but it's so important. So many of us, myself included, have so much to offer others whether it be knowledge or something else and we are simply too afraid to show the world what we have to offer. With this coaching, we will develop the brand of YOU – not someone else, not another product, service etc. When you develop the brand of YOU it doesn't matter what you're selling or what type of service you're offering, people will be interested because you are the one telling them about it.
If you'd like to learn more or schedule a consult with me please fill out the form below. If for some reason I feel that you are not a fit for my coaching, I will still be happy to refer you to someone in the horse industry that can help you with your specific goals!