Couple Jumps Into River To Save Foal – All Three End Up Being Rescued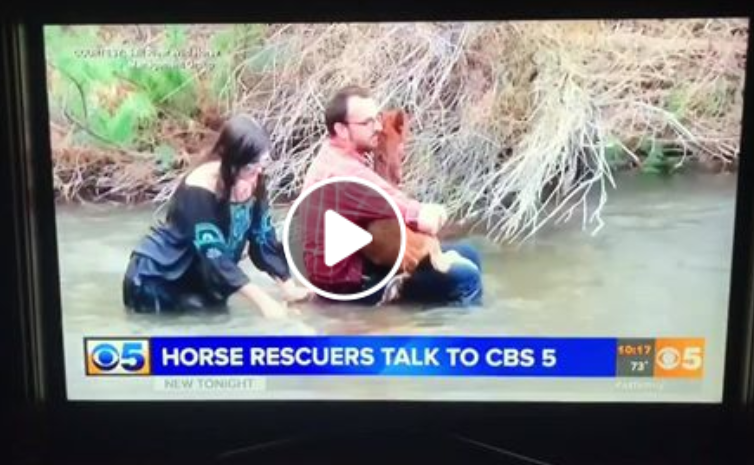 A couple jumped into the Salt River to rescue a wild foal who was drowning.  All three ended up needing to be rescued, but the foal was saved and they were all okay.  Watch the rescue below.
Share this on Facebook if you would have done anything you could to save that foal!