Do You Dream Of Working With Horses?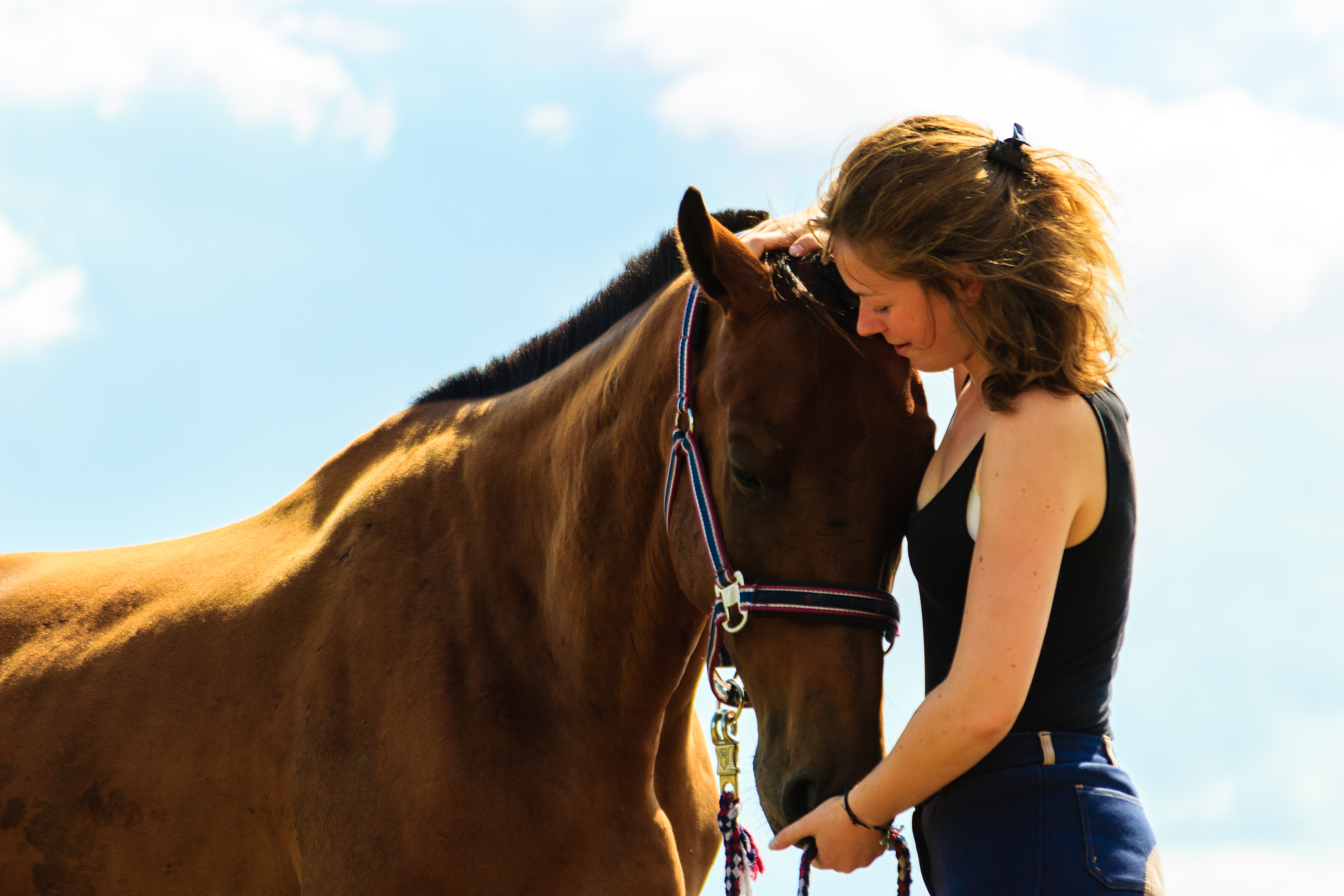 We are a community of passionate entrepreneurial horsewomen who are committed to helping others, dreaming bigger, stepping into our destiny — and RISING TOGETHER!
We are passionate about our families, our pets, and horses too! If you've been looking for a way to earn extra money and would like to do this with the support of a community of like-minded individuals you've landed in the right place.  If you'd like to learn more about our partner program please fill out the form below.  Once you've filled out the form, I will personally review each submission and then send you a complete overview of our brand partner program and the product our team is having the most success with. If for some reason I feel that you are not a fit for our community, I will still be happy to refer you to someone in the horse industry that can help you with your specific goals!