HEALTH ALERT: Disease Causing Pathogens In Box Stalls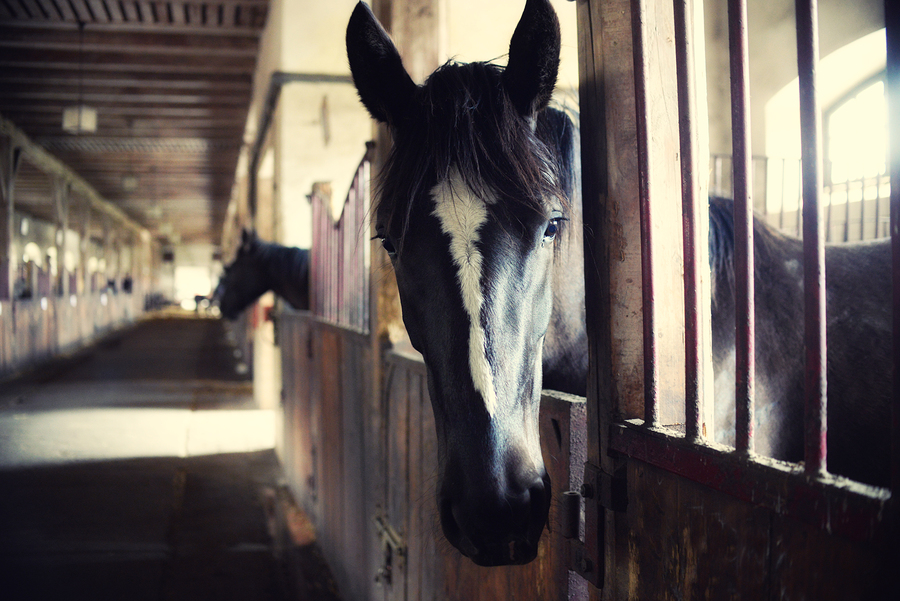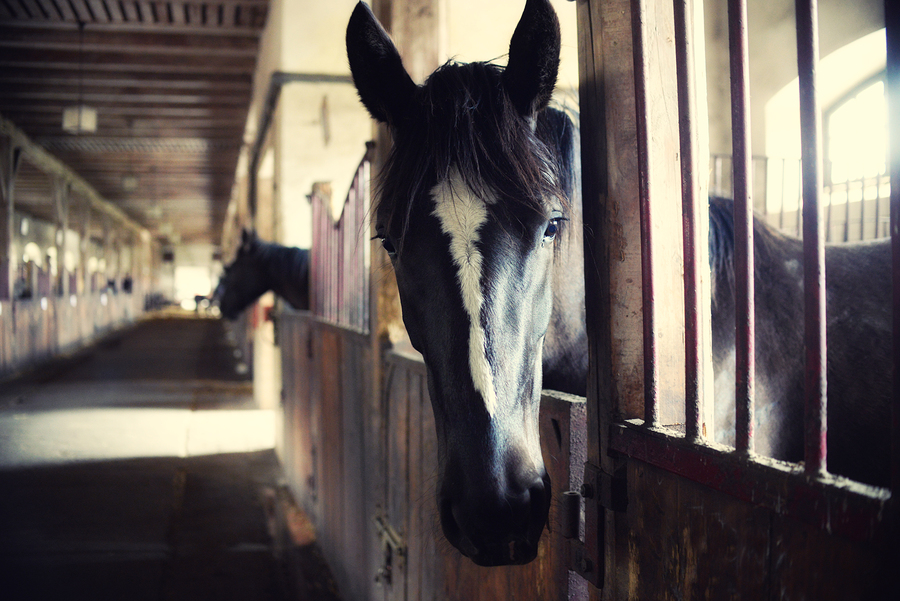 This may seem like common sense to most, but everyone should be aware that unkept horse stalls are a breeding ground for deadly airborne pathogens that are invisible to the naked eye.
Horsemanship scientist have confirmed that closed box stalls have a much higher concentration of potential disease-causing air pathogens then run-in sheds and outdoor stalls. Bacteria, mold and fungi, species such as Aspergillus, Fusarium, Mucor, Rhizopus, Penicillium, Trichothecium, Cladosporium, Alternaria, Staphylococci, Sescherichia Coli, and others threaten horse and humans respiratory health and should be avoided at all cost.
Something to consider is the dust formed and boosted into the air during cleaning and maintenance of the stalls and facilities that house horses. An incredible about of dust and invisible air particles are flushed into the air during stall and barn maintaince that most people are oblivious to.
Tips to follow:
Wear a dust mask when cleaning or doing heavy maintenance work in barn stalls. We found dust mask on Amazon.com for cheap, including 20 masks for just under $18
Clean stalls and remove bedding daily. This is the biggest one
Keep stalls ventilated
Keep stalls dry as much as possible
Store hay and straw in dry well-ventilated locations
Avoid unneeded activities and horse care in stalls whenever possible
Use Essential Oils for respiratory support
Use common sense
Source: thehorse.com. Do you have any tips or stories about keeping clean stalls and avoiding mold and harmful bacteria in barns? Please share with our community so we can all learn and benefit not only for our horse but ourselves.