Teen Equestrian Dies After Horse Lands On Her Head
A rising talent in the Florida equestrian community died tragically over the weekend after the horse she was riding knocked her off and then fell on her head. Hannah Serfass, 15, was practicing her riding and jumping skills at Fox Lea Farms in Sarasota when the accident occurred. According to officials, the horse leaned forward and awkwardly planted its foot, causing Serfass to fall to the ground. The animal then fell on top of her head as bystanders rushed to her aid until emergency crews arrived. Despite being taken to Sarasota Memorial Hospital, Serfass was pronounced dead.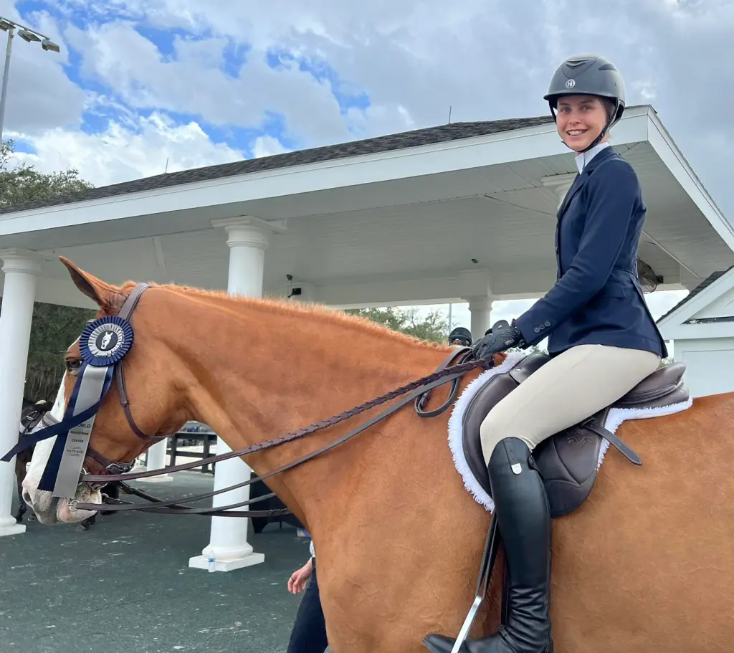 Serfass was known in the equestrian community for her natural ability, passion for horses, and work ethic. She was a talented young rider who trained with Robin Swinderman and was considered a rising figure in the sport. The local equestrian community has been crushed by her loss, and Fox Lea Farms issued a statement offering their condolences to Serfass' family, trainer, friends, and everyone affected by her death.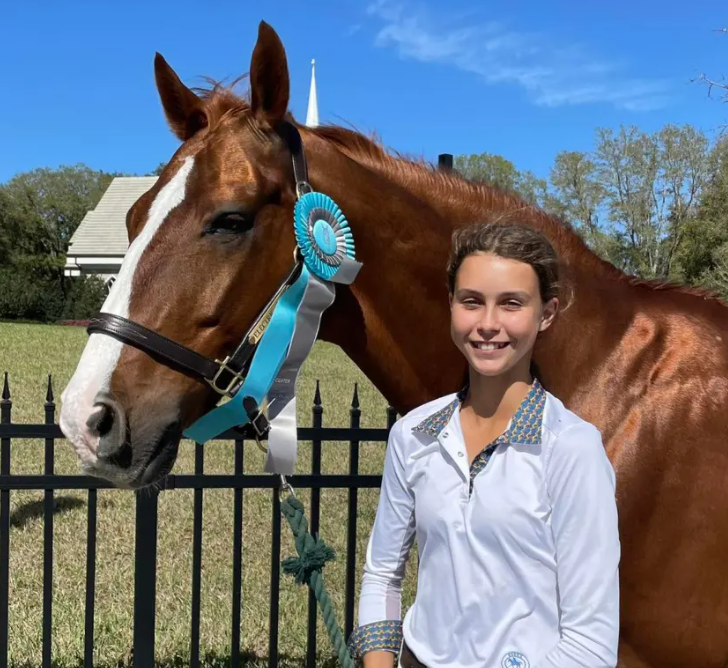 The United States Equestrian Federation also released a statement expressing their condolences and noting that they take every accident seriously. They will be reviewing the incident thoroughly to learn what can be done to minimize risk and increase safety in equestrian sport. Serfass' death is a tragic reminder of the inherent dangers that come with working with horses, no matter how experienced the rider may be. The equestrian community mourns the loss of this talented young rider and sends its condolences to her loved ones.  Please Pray for Hannah's family and loved ones around her as they deal with this tragedy 🙏❤️
Source:  New York Post.  If you would like to show your support please Share this on Facebook.