Horse Once Sold For Slaughter Walks In Inaugural Parade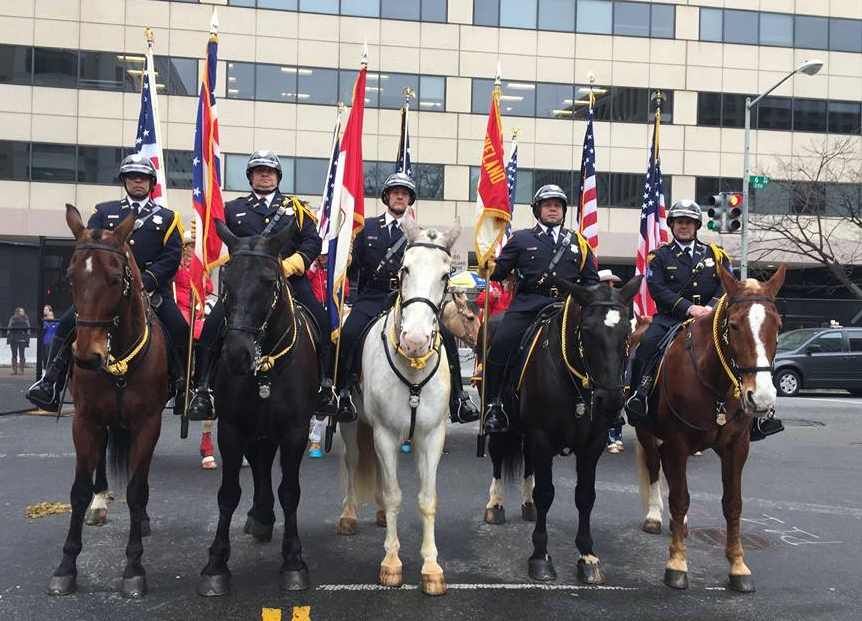 Jakar, a chestnut gelding, was once sold for slaughter but was purchased and donated to the Cleveland Police Department. Jakar and 4 of his friends proudly walked during the parade. Cleveland Police called his march a "rags-to-riches" story.  It's hard to imagine a horse who's good enough to march in the crowds of the Inaugural Parade would ever end up bound for slaughter.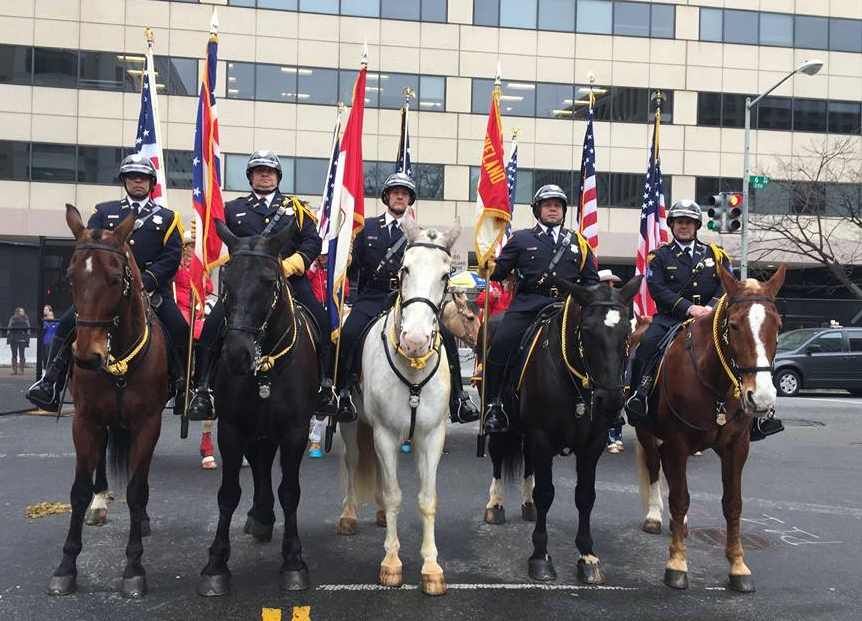 Source, wlwt.com.  It takes a special kind of horse to keep a steady head through an event like this.  All of the horses that walked in the parade are worth their weight in gold.  Share this on Facebook if you agree!