Jockey Dies After Horse Racing Accident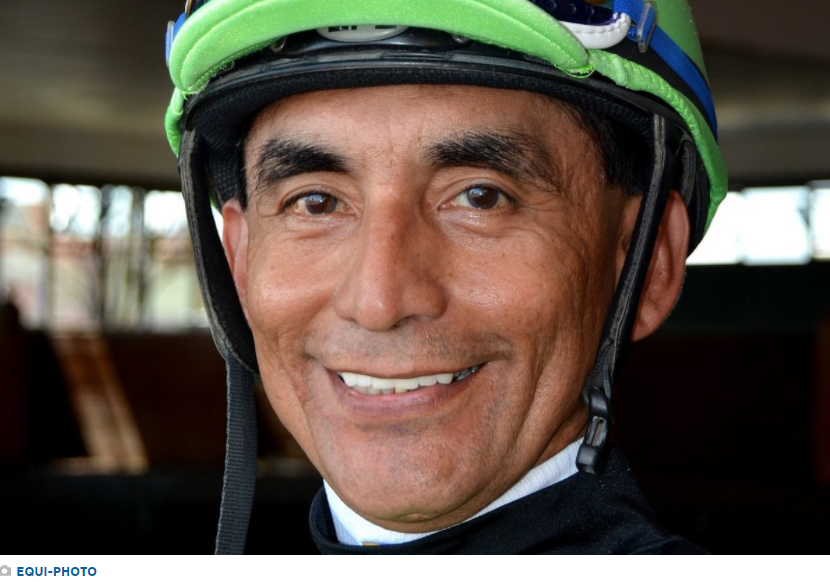 Jockey Jose Flores passed away today, March 22, 2018, after a horse racing accident on Monday at Parx Racing in Bensalem, PA.  Monday marked ride number 28,684 in an amazing career. He was one of the very best in the history of Pennsylvania horse racing. Jose Flores was riding Love Rules, a horse he had won a race with by 4 lengths just 3 weeks before. On Monday, they were battling for the lead in the 6-furlong race when the horse suddenly went down and Jose hit the ground head first.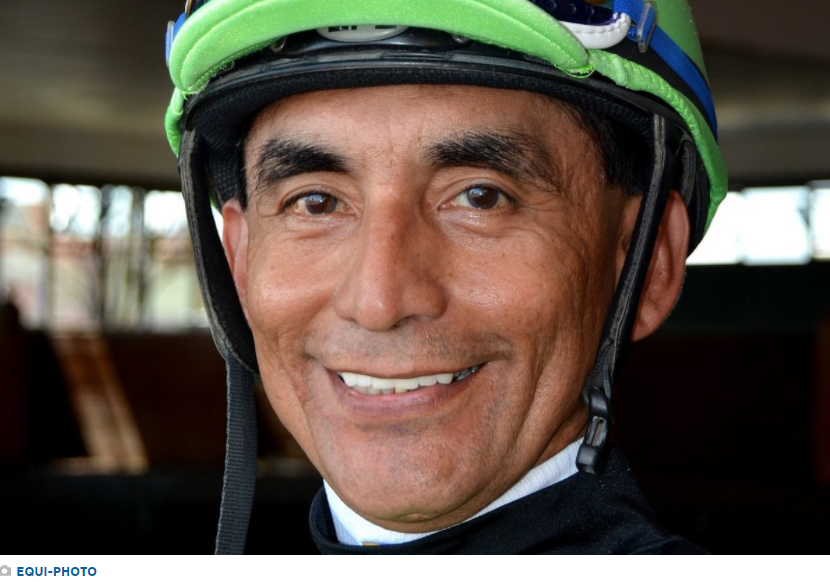 Love Rules was euthanized after the injury.  Flores has been on life support at Aria Frankford Torresdale Hospital since the accident, but sadly, he passed away today. We will never know for sure, but the initial shock may have been the cause of the massive cranial damage that caused his death.
Flores had an impressive career starting in 1987. He won 4,650 races and his mounts won more than $64 million. Dave Yanuzzi, his longtime agent, is certain he would have over 5,000 wins if he hadn't been injured several times in the past few years.
Yanuzzi asked Flores if he wanted to keep going after his last injury. Flores told him: "You don't understand. I love this. What else would I do? Where else would I go?"
Source: philly.com. Jose had an amazing career and we send our condolences to his family and all who loved him.  This is such a tragedy for both the horse and the rider.  Our hearts break for them both.  Share this on Facebook if you agree.