Judges Are Human Too – A Letter From A Horse Show Judge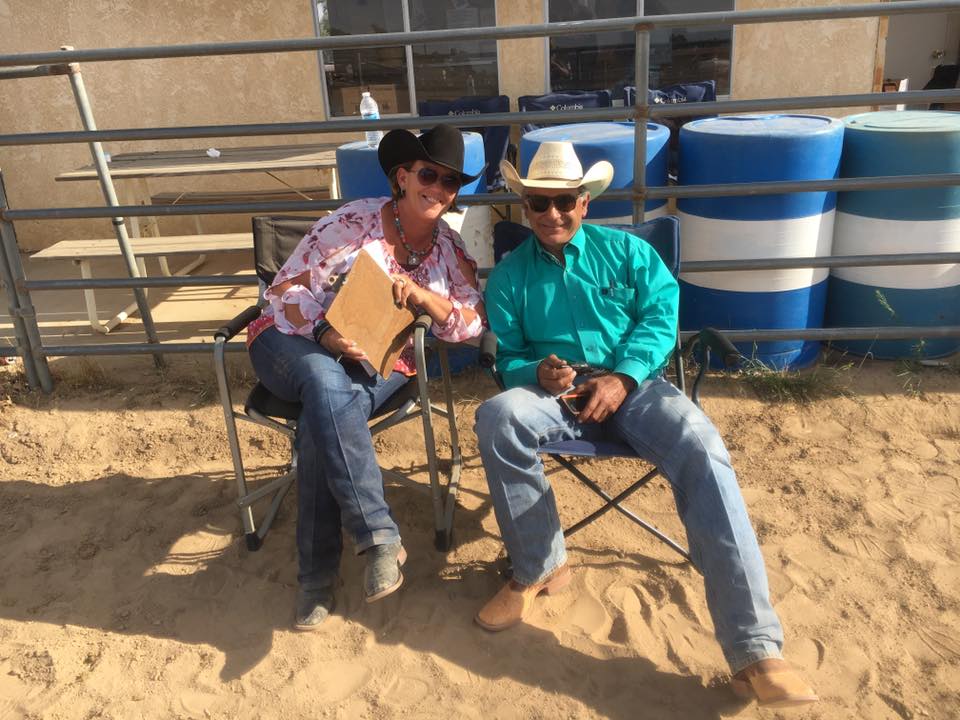 I want to put this out there for all people that show horses.  Judges are just people! We don't think we are God!
Exhibitors should keep this in mind as you get ready to step in the arena and face the judge at the next horse show……we are human!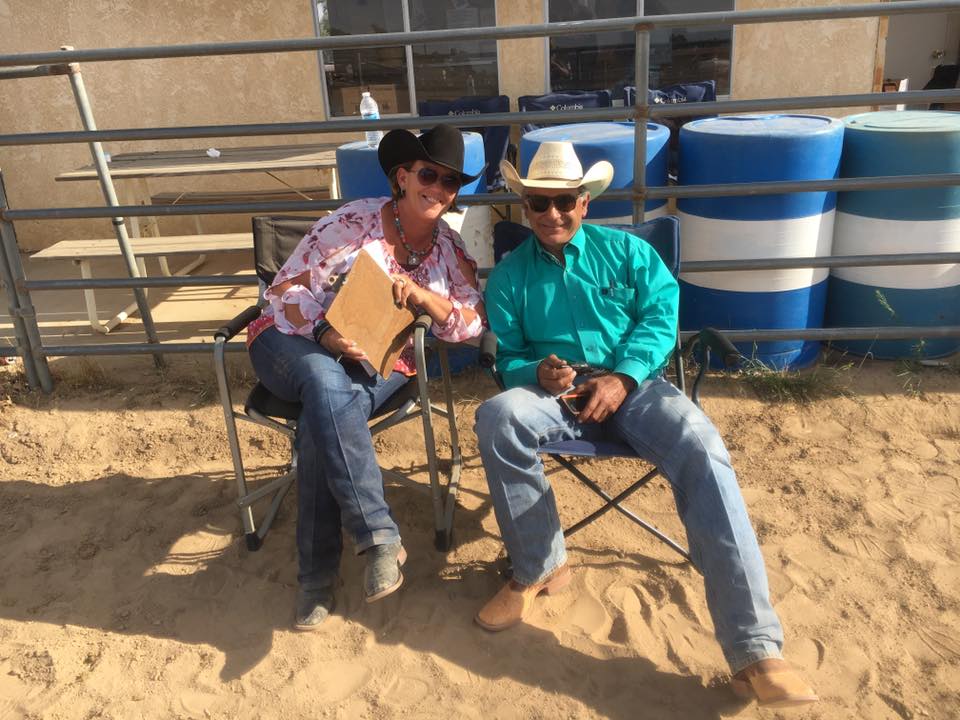 I wish exhibitors and spectators would look out at the person standing in the middle of that arena and remember they were probably a little kid that loved horses and played with Breyer's! They probably begged for a pony.  They had a long road of lessons, failures, success and lots of struggles….just like you! They rode bad horses, a few good ones and more bad ones!
Did you ever give it a thought that judges have such struggles and doubt? We question our decisions and hate that we disappoint people! We hear what is said outside. "That judge doesn't like me." "They train Quarter Horses so they hate Arabs, or Apps, etc." We hear it!
Realize this, we know every time we walk in that arena we are only going to be able to pick 1 winner. That means we spend most of our time disappointing 99% of the people. Whether its windy, sunny, dusty, cold or my feet are hurting from standing out there for 10 hours, I'm still just a person trying to do the very best I can.  And yes, I was a little girl that dreamed of having a pony, so I assume that each of my exhibitors share my passion. So today I'm the judge, but everyday I'm just human♡
Written By, Sami Hernandez of Diamond Crest Stables.  Share this on Facebook if you appreciate horse show judges!