Learn To Use Essential Oils For Your Horses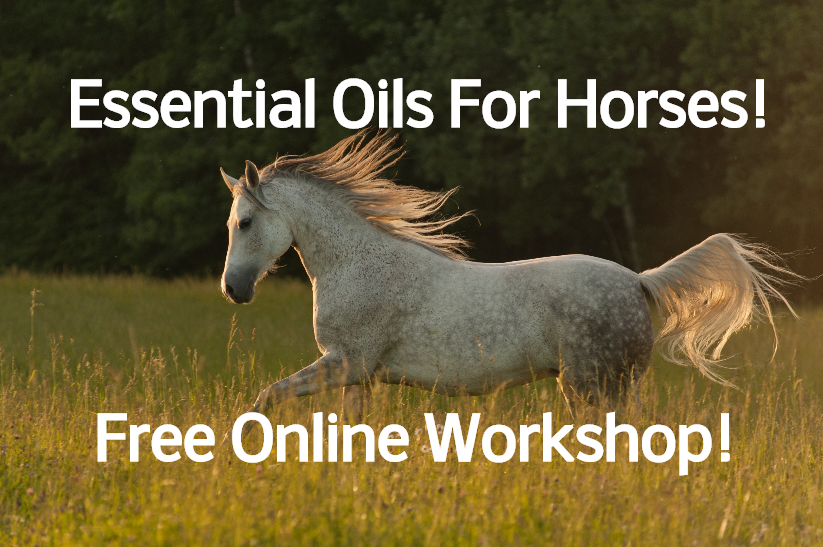 Learn how to use essential oils for horses in this FREE GUIDE!  You'll learn how to make simple muscle rubs and horse sprays, as well as how to support their digestion, immune systems, respiratory system, skin, and total wellness!  To receive the introduction to essential oils guide, just fill out the form below.  After filling out the form you'll receive the Free Guide as the times of our next online workshops!
Share this on Facebook if you have friends who would enjoy doing the class with you!