Meet The Budweiser Clydesdale's Newest Member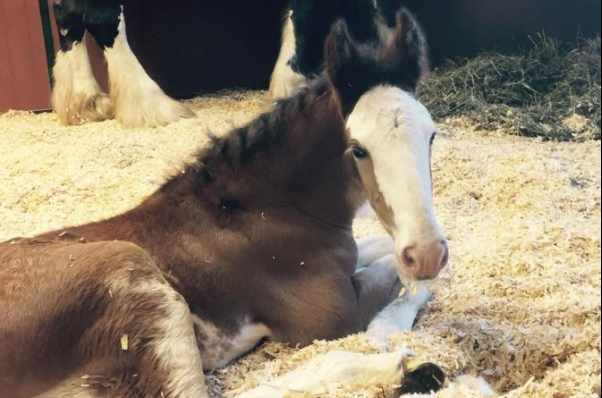 Meet Rave, the last Budweiser Clydesdale foal of the season was born on September 29th at Warm Springs Ranch. Rave joins Otto, Romeo, Cain, Ramsi, Pete, and many other foals that were born at Warm Springs Ranch this year.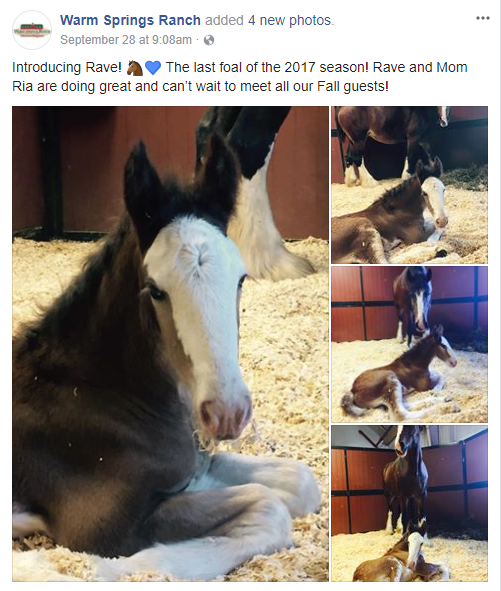 We're looking forward to watching Rave and seeing what the future has in store for him! Share this on Facebook if you think Rave and his mama Rio are as beautiful as can be!