Metropolitan Police Horses Show Everyone What INCREDIBLE Really Means!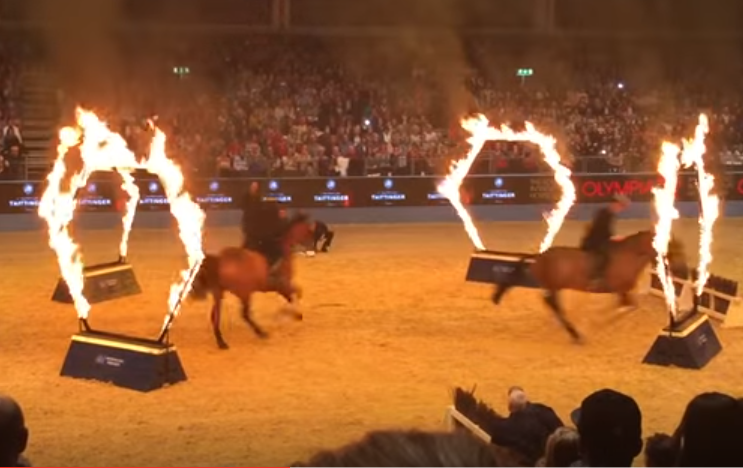 The Metropolitan Police horses and and their riders are absolutely amazing! They perform for a packed house and bring the audience to their feet.

I can only imagine the dedication and time it takes to train for something like this. It makes my goals with horses look silly! Share this on Facebook if you have RESPECT for these horse and rider teams!