Miniature Horses Are A New Type of Therapy Animal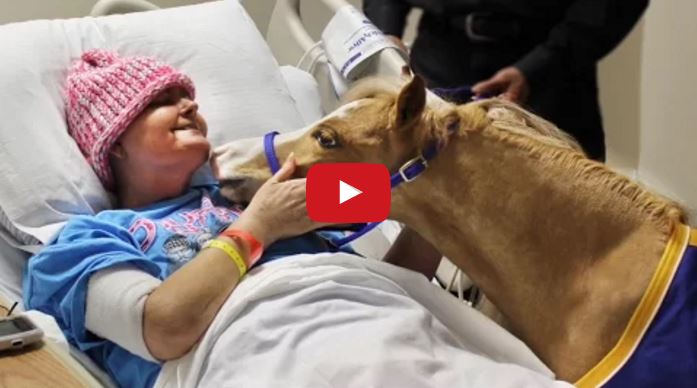 I'm sure you have heard of therapy dogs for sick children and people, but have you heard of therapy horses? In Central New Jersey, Gentle Carousel works with about 45,000 children and adults across the country. It all started out about 20 years ago with children that had behavioral issues. After seeing the amazing impact horses can have on them, they began to use the horses for patients with all types of complications.

These horses go through a whole training process to prepare them for the children and adults they will help. Additionally, these horses work with the police and fire departments that deal with the families that might have lost loved ones in accidents or tragic events.