Missing Horse – Sweet Pea Has Been Found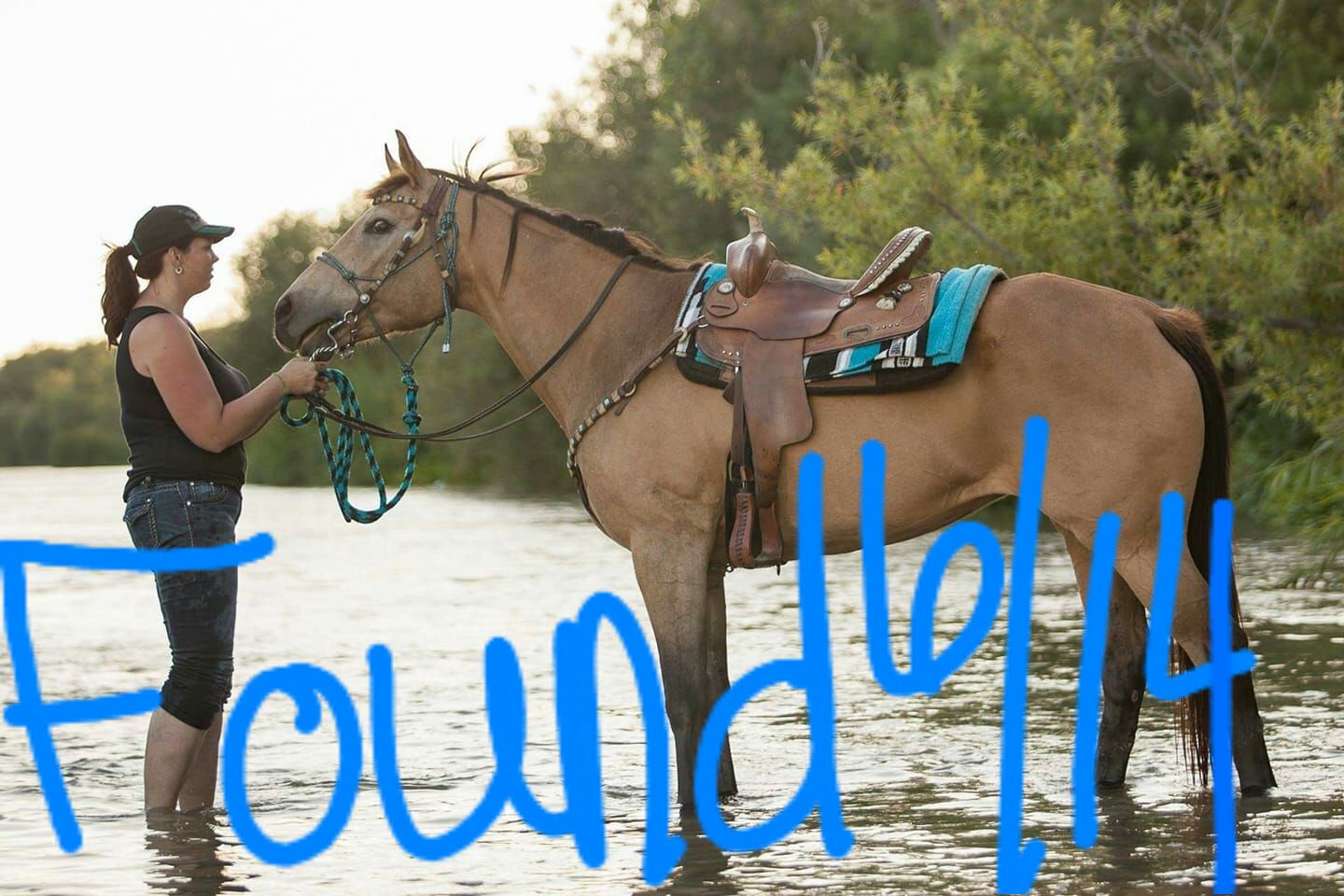 Update on Sweet Pea, the missing mare in Riverside County, California.  Her owner posted the following update notifying everyone that she has been found!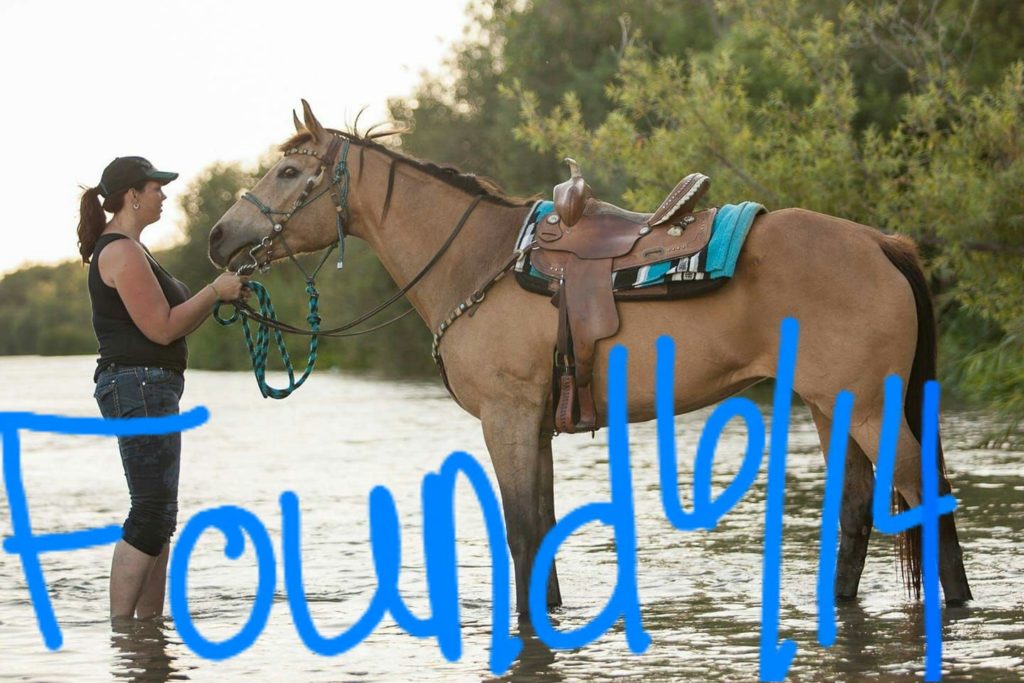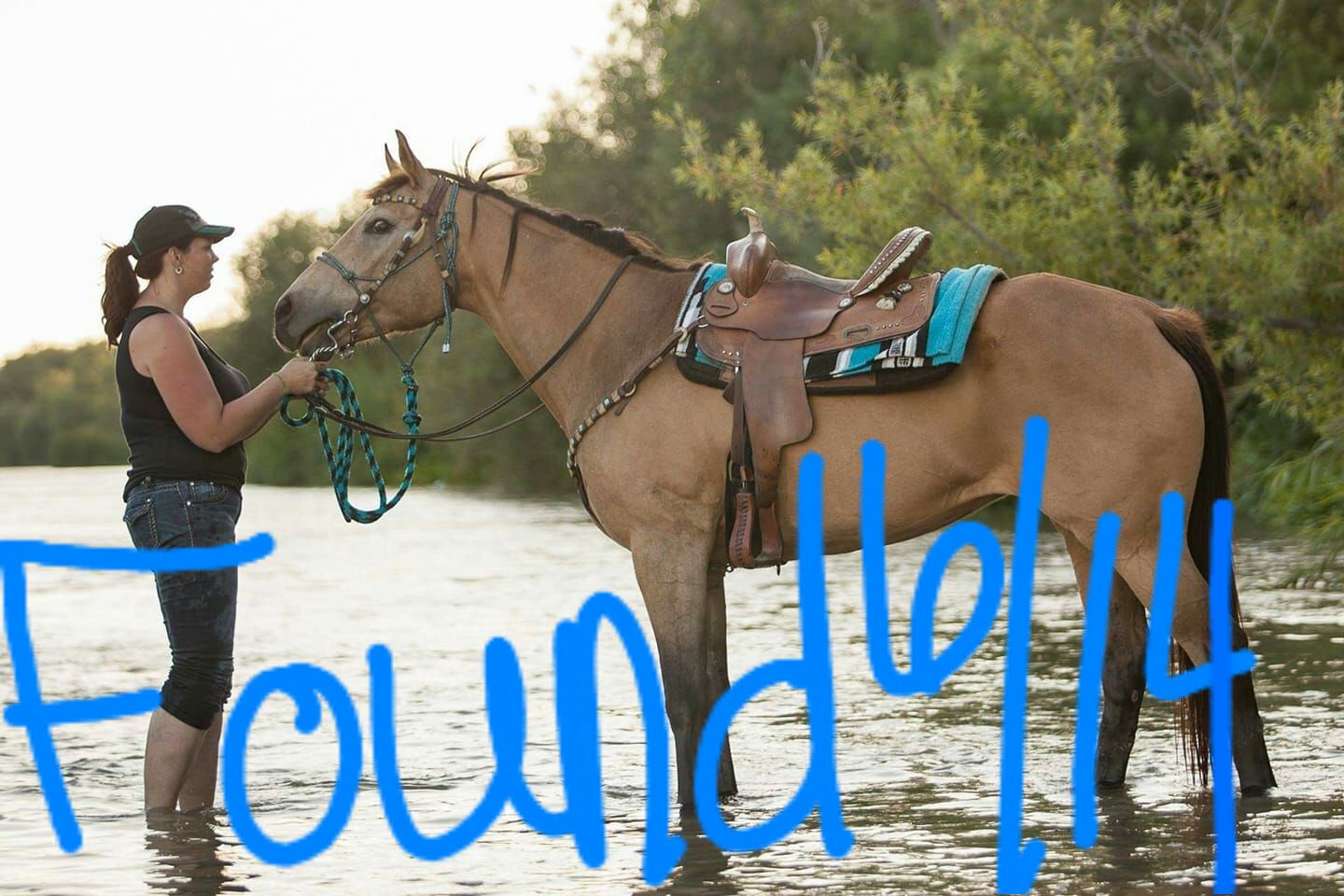 "SWEET PEA IS HOME & OK. MY MARE IS RETURNED 3AM PST. A VERY AWESOME GUY FOUND HER IN THE RIVERBED AND CALLED ME DIRECTLY…SHE IS SCRATCHED UP BUT WILL BE OK !!! More details to follow!!! Please SHARE AS FOUND 6/14 3AM-BRANDY STONE & Sweet Pea"
We are so happy to report this news.  Thanks to everyone who helped search for Sweet Pea and to netposse.com for all of the awesome work you do.  Share this on Facebook and show your thanks to all of the people who helped bring this mare home!