No Bridle? No Problem! Bridless Pink Cutting For Cancer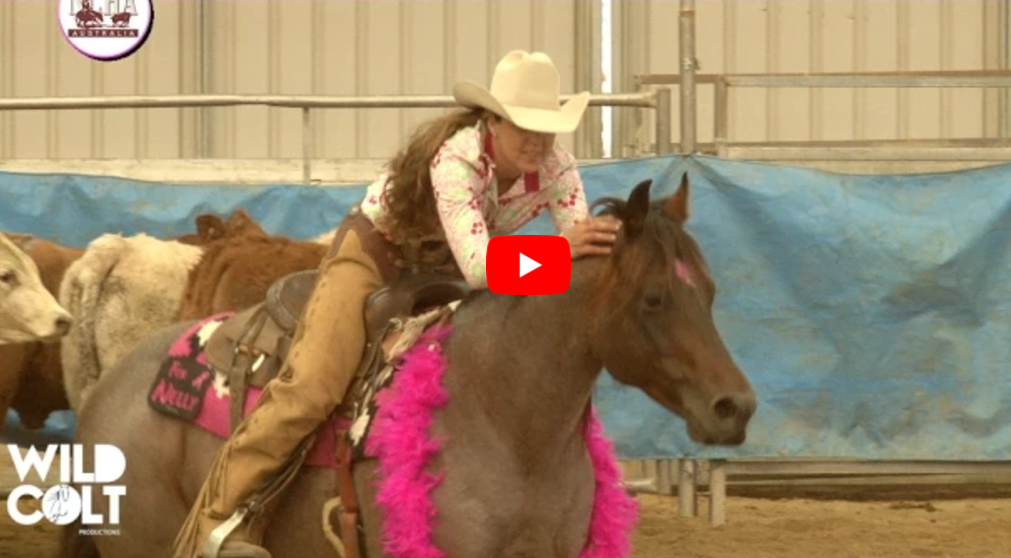 AT the Pink Cutting For Cancer in Australia, one team really stood out!  One Roan Peptos & Teresa Russo scored a 154 and showed the house down without a bridle!  Watch the incredible video below.
This looks like so much FUN!
This brought tears to my eyes. I love seeing horses that love their jobs so much that they do it for fun! Share this on Facebook if you do too!