Olympic Rider In The Making – This Girl's Got Talent!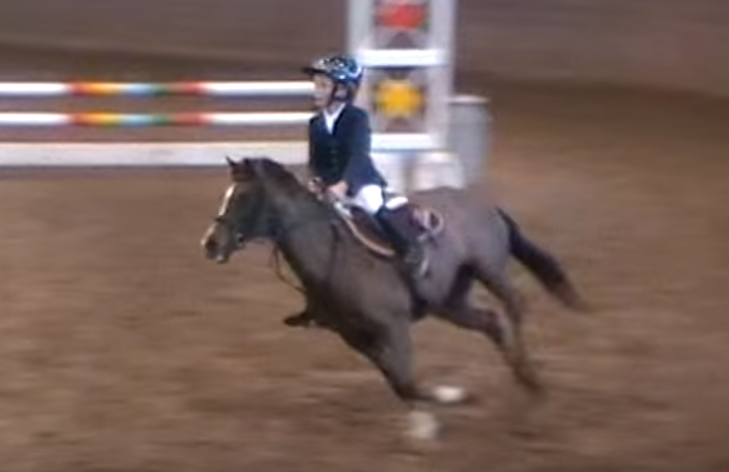 Watch this little girl named Aine Shortall and her horse flying star tear up these stadium jumps. At such a young age, she's is tackling huge jumps with the help of her pony, Flying Star.

I can't wait to see how far she goes with her talent. I see Olympics in her future, what do you think? I think it is safe to say that Aine was BORN TO RIDE! Share this on Facebook if you agree!