Creating A Life Around Your Passion For Horses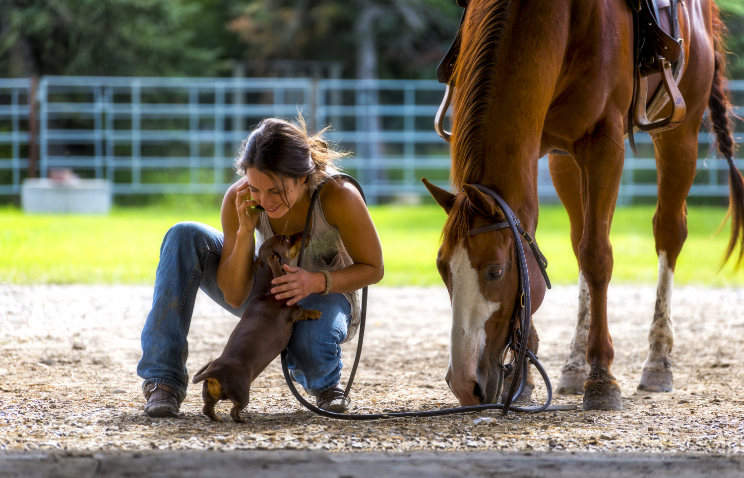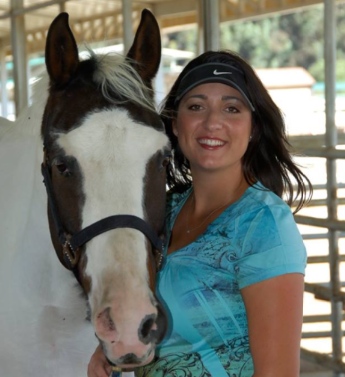 If you've always dreamed of being financially free so you could have your horses and actually enjoy them, but have never found a way to do it and still pay for groceries…you're not alone! I am a former horse trainer, writer, business owner, mom-trepreneur, and total Horseaholic! Finding a way to be financially comfortable while still living my dream with horses took a few tries and I'm so happy I did it! Now I get to help others build businesses of their own. I love the horses, the people, the smells, horse shows, and really this entire industry.
I love working with other equestrians who truly want to help people AND build a great business for themselves. Due to the increased demand in the horse industry, I've decided to offer 6 spots for truly motivated individuals who would like to join our brand ambassador team!  What you'll get when you join our team:
Our Complete Training System
Support from a Team of Like-minded People
Social Media Training
Mentoring by Horse Industry Leaders Who've Actually Done This and Done it Well
Live Weekly Video Training & Coaching Calls
Apprenticeship Requirements:
You're willing to invest at least 5-10 hours per week.
You are coachable!
You are ready to make a change in your life.
After filling out the form I will send you more information about our team, the products we promote, and the compensation.  Please text me at (760) 306-4458 and we can set up a time to talk and see if this is a great fit for both of us!  I'll personally review each submission before scheduling a zoom or phone call. If for some reason I feel that you are not a fit for my team, I will still be happy to refer you to someone in the horse industry that can help you with your specific goals!