PONY PARTY FUN TIME – Happy Ponies With Matching Blankets!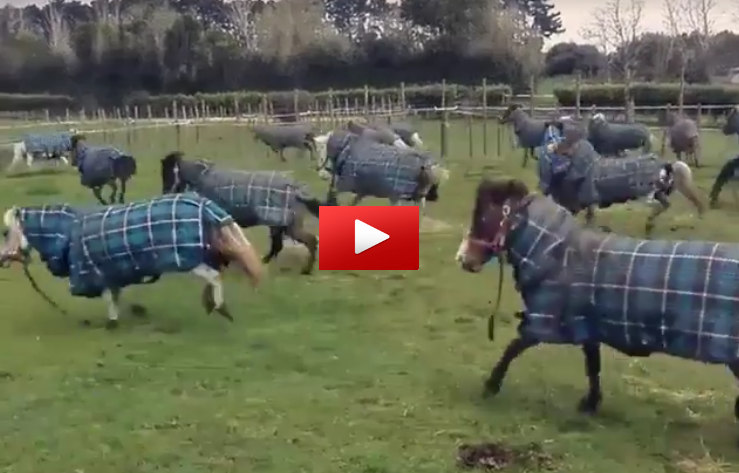 There's nothing like a pony party and this party is full of cuteness to the max!! I especially love their matching blankets 💕  They're running around a big grass pasture, bucking, playing and having so much FUN!  I hope these ponies put the biggest smile on your face 🐴
They are definitely HAPPY ponies!!  The world needs more videos like this that make us all smile 😊❤️  Share this on Facebook if you agree!