Rider Dies After Falling At Winter Equestrian Festival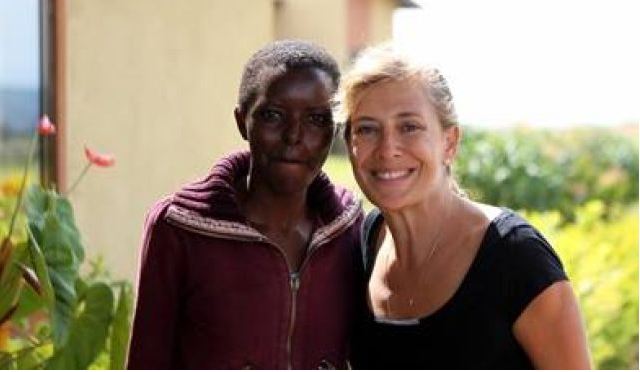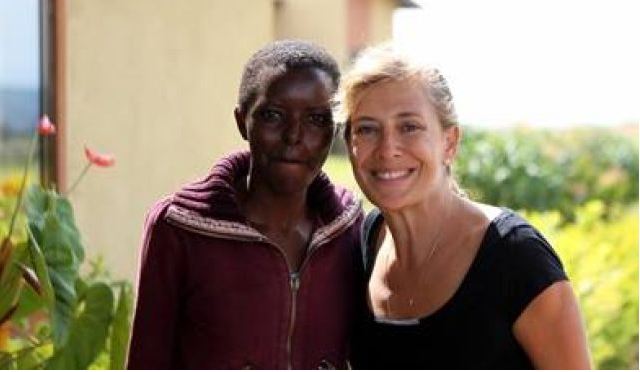 Anne Heyman passed away on Friday after falling from her horse at the Winter Equestrian Festival in Wellington, Florida.  Anne was a former New York City District Attorney and active Philanthropist.  She founded youth village in Africa for victims of the 1994 Rwandan genocide.  She lived in New York with her husband and her 3 children.  She was 52.
Heyman and her husband, Seth Merrin, raised $12 million to help build a village called Agahozo Shalom outside of Kigali, Rwanda.  The village houses hundreds of students that live and study in the village while attending high school.
The Rwanda Government has mournful responses.
"Your legacy will live on forever," Jean P. Nsengimana, Rwanda's Minister of Youth, tweeted Saturday morning. "Our thoughts are with your family and hundreds of youth in Agahozo Shalom Youth Village who just lost a mother."
Said Rwanda's Foreign Minister Louise Mushikiwabo on her Twitter account: "Deeply saddened by sudden passing of Anne Heyman. I know she lives on in many vibrant Rwandan girls she worked hard for."
Our hearts go out to all of those affected by this tragedy.
To Share Your Condolences On Her Legacy Page – Click Here
Source:  http://www.palmbeachpost.com/news/news/horse-rider-killed-in-wellington-accident-identifi/nc9GR/