Rolling Stones Wife Pulls Horses From Troubled Polish Stud Farm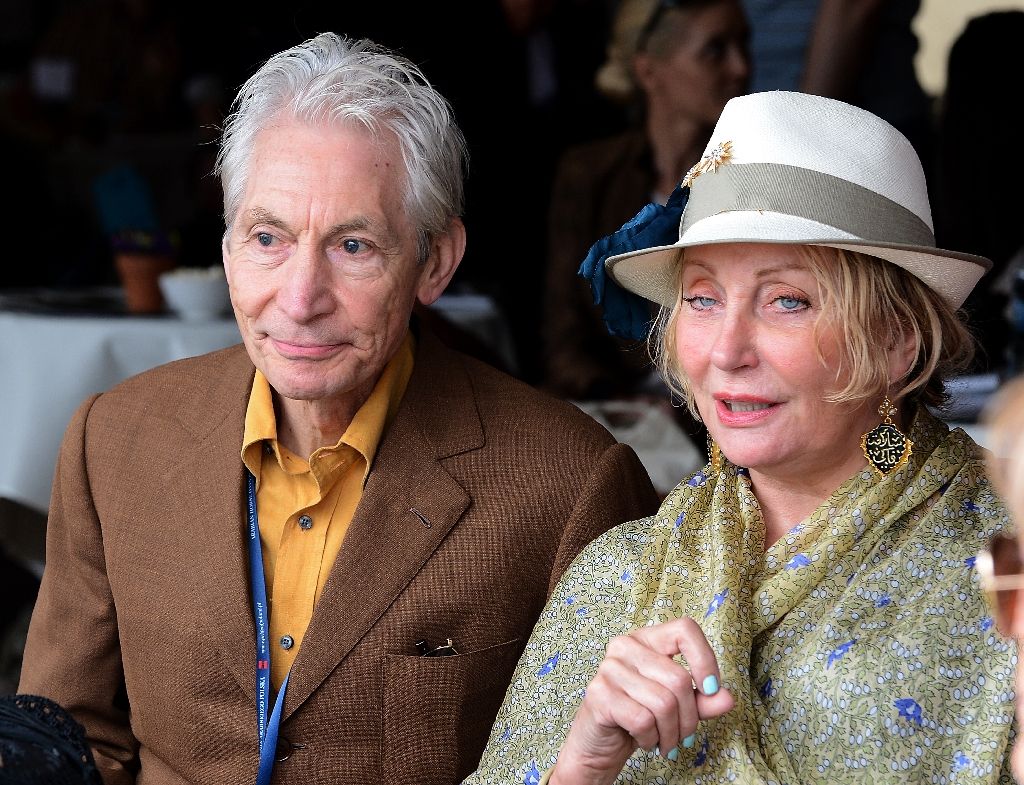 Warsaw (AFP) – The wife of Rolling Stones drummer Charlie Watts on Thursday became the first breeder to withdraw horses from a famed Polish stud farm after two other Arabian purebreds she owned died there.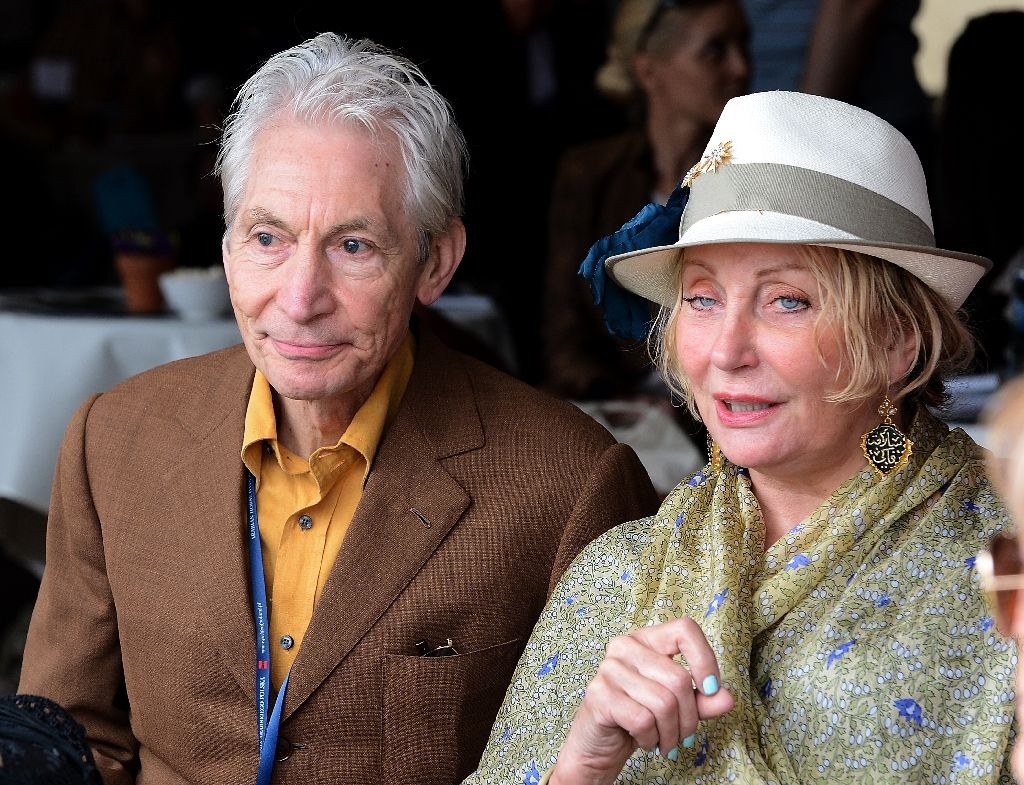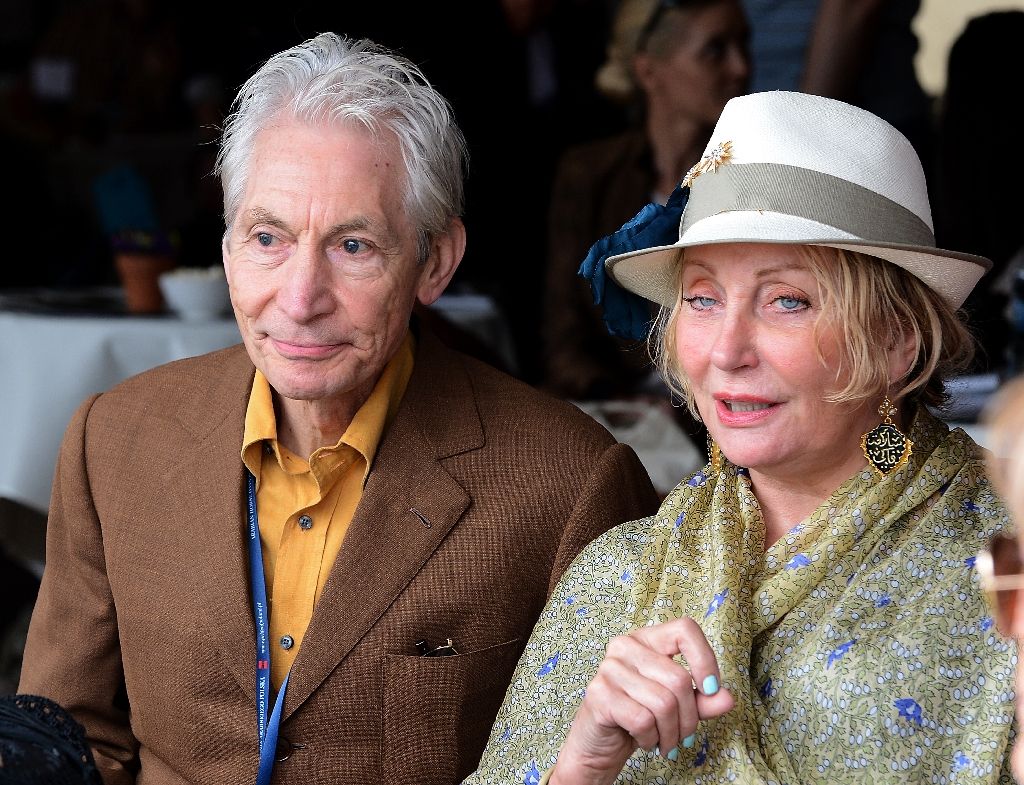 Breeder Shirley Watts' withdrawal of the two pregnant mares worth nearly half a million euros follows the death of her other two horses on March 17 and April 3 and a political storm in February over a government-appointed director who admits he knows nothing about horses.
The horses left the 200-year-old Janow Podlaski stud farm, used by an array of sheikhs and celebrities, in a truck bound for Britain earlier Thursday.
The state-owned farm made headlines in February when Poland's conservative government unexpectedly replaced its director with an economist with no equine expertise.
The move triggered outrage at home and abroad against the Law and Justice (PiS) government, which has made several other controversial reforms since coming to power in November after eight years in opposition.
The horses that died, Preria and Amra, were worth 230,000 and 340,000 euros ($260,000 and $386,000) respectively. Her remaining two horses, Augusta and Pieta, are worth 40,000 and 400,000 euros.
Local media reports say other breeders from Poland and abroad are thinking of following her lead and withdrawing horses.
Insiders charge that the world-renowned stud farm, where a broodmare fetched a cool 1.4 million euros at auction last year, is the latest state enterprise to be threatened by the actions of the government.
In addition to former farm director and internationally acclaimed breeder Marek Trela, the government also sacked the equally respected head of the Michalow state stud farm, Jerzy Bialobok.
The move sparked street protests and petitions for the reinstatement of both men, who quickly received a flood of job offers from leading Gulf state breeders.
Since taking office the PiS government has pushed through several pieces of controversial legislation that have notably strengthened controls over public media and paralysed the EU member's constitutional court.
The changes to the country's top court have sparked a constitutional crisis and set Warsaw on a collision course with the European Union, which launched an unprecedented probe into the reforms that could trigger punitive measures.
The Council of Europe rights body said last month that the reforms "would undermine democracy".
From AFP.com.