Scoring A Horsemanship Pattern – A Judges Perspective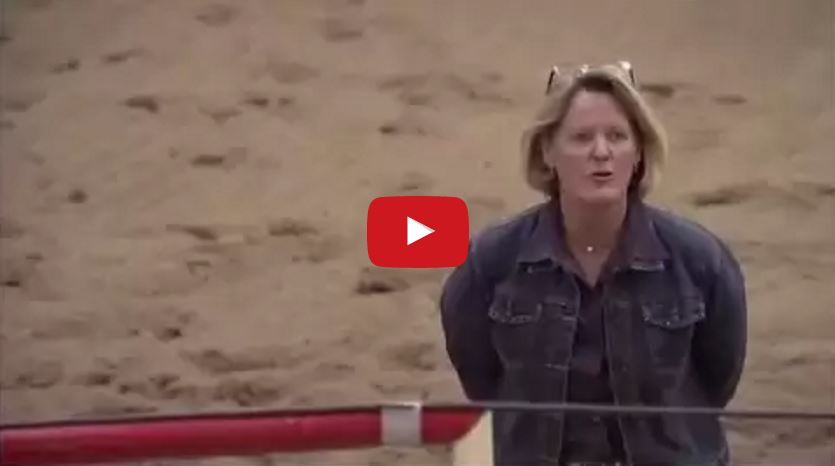 Holly Hover, an equine clinician and judge from Scottsdale, Arizona discusses and scores a horsemanship pattern. Not only does she explain what she's looking for as a judge, but she also talks about how the scoring is done.

Mechanics, style and interpretation! It's great to hear a judges point of view and learn how the class is actually judged. Share this on Facebook if you love showing in Horsemanship!