Would You Use A Shipping Container Horse Shelter?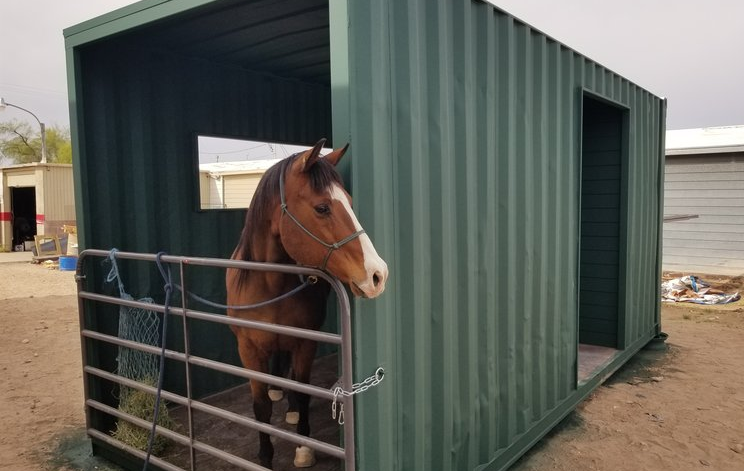 With all of the shipping container houses people are building, it's no surprise that there are shipping container horse shelters, tack sheds, and more.  Check them out in the post below from Build A Container House Ideas:
Would you use one of these?   Post in the comments below and don't forget to SHARE this with your friends on Facebook!