Switzerland Stops Riding Competitions For Three Year Old Quarter Horses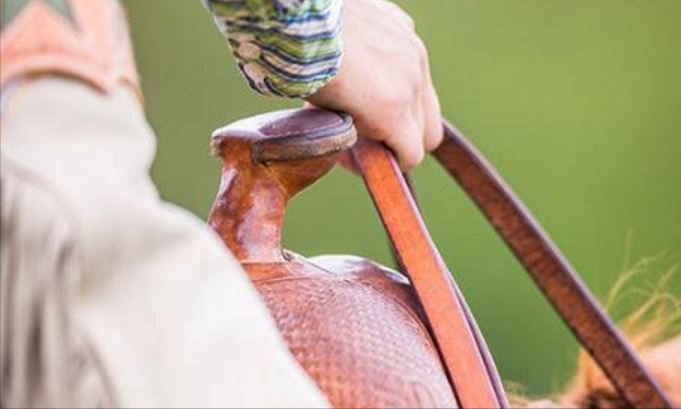 There has been so much debate over whether 2 and 3 year old horses should be showing. In the United States, the AQHA futurity age for reining horses starts at 3 years old. The AQHA futurity age for Western Pleasure and Hunter Under Saddle horses starts at 2 years old. It appears that Switzerland and Germany are setting their own trend!

Loading ...
Do you think this will benefit the horse's welfare. Would you like to see these same changes being made in the Unites States and world wide? We'd love to hear your thoughts. Share this on Facebook if you'd like to see more associations making the same changes!