What Western Pleasure Horses Looked Like 23 Years Ago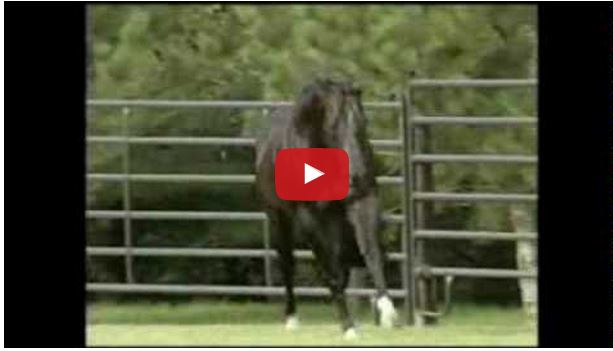 There has been a lot of controversy surrounding western pleasure this year. Regardless of where you stand on the issue I hope you can appreciate this special horse.
An Awesome Mister won the Quarter Horse Congress back in 1992. This is the same show where all of the controversial videos were taken.  To learn more about the controversy surrounding western pleasure visit https://thehorseaholic.com/how-western-pleasure-horses-are-warmed-up-and-why-people-are-sickened/.
An Awesome Mister is balanced. His diagonals are hitting with every stride of his even and true jog. His lope is fluid and looks fun to ride. His top line and headset are level. Best of all, he looks happy!


Loading ...
Do you like the way western pleasure is today or do you wish it would go back to where it was back in 1992? Is there a way to even get back to what it once was? I miss western pleasure when it looked like this.
Share this on Facebook if you think "An Awesome Mister" looks like a pleasure to ride!