Teenage Show Jumper Born With Spina Bifida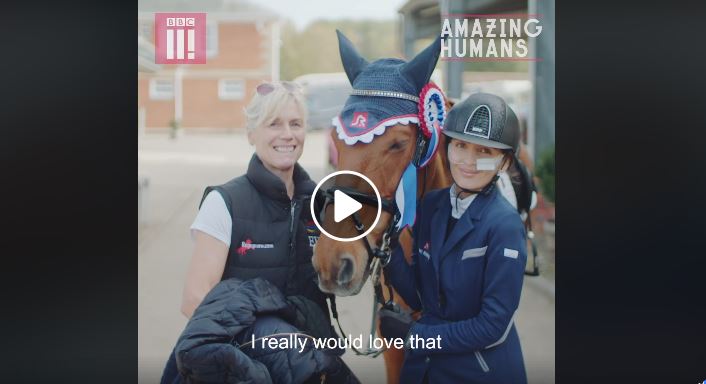 Born with Spina Bifida, Evie finds so much freedom in show jumping. When she's feeling healthy she competes in 4 shows a month. She was featured in a series called "Amazing Humans" and the connection she has with her horses is beautiful.
We hope to see Evie at the Paralympics someday soon and we'll definitely be cheering her on! Share this on Facebook if you will too!