The Business Opportunity Horse People Should Know About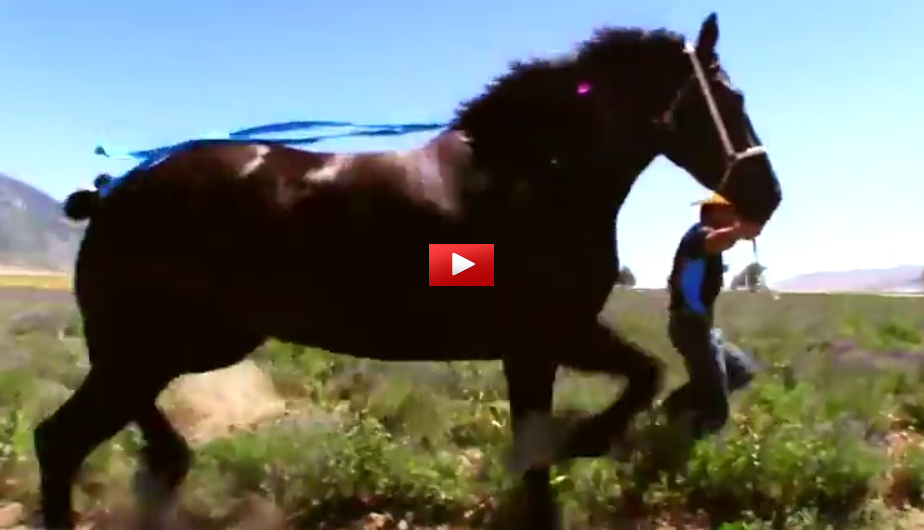 We are seeing a huge trend in horse lovers that want to be business owners and they just don't know where to look. Where can people find a business that also incorporates a passion for horses? We have found a company who's founder is a lifelong horseman. His formula for a balanced life is dirt, plants, and horses. That's a philosophy that we can definitely get behind!
The 13-minute video below explains the values and traditions within this great company. If you're interested in starting a business, you'll definitely want to watch this!

After using the products for two years, we are excited to announce our partnership with Easily Essential, an Equestrian Driven Young Living Distributor Team. Our team focuses on Education instead of Sales. We believe that by educating people about the benefits of using Essential Oils, success will come naturally.
If you are interested in joining our team and receiving the coaching and support systems to reach your unique goals, please fill complete the form below.
]
Don't forget to Share this with your friends, you never know who might love an opportunity like this one!