This Equestrian Facility Is GORGEOUS – Home To Olympic Champion McLain Ward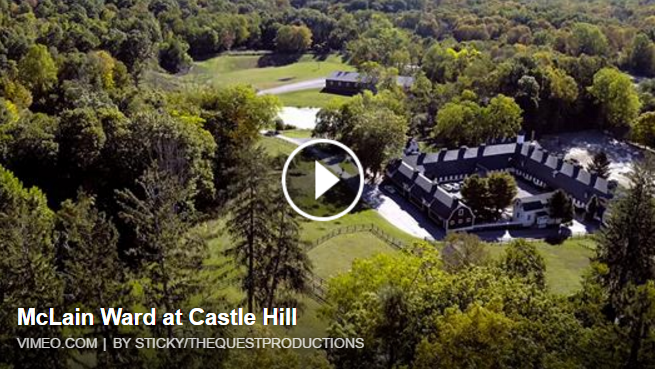 Olympic Gold Medalist, McLain Ward has too many accomplishments to list. Just recently he completed five FLAWLESS rounds of competition on the mare, HH Azur, to win the 2017 Longines FEI World Cup Final title! We've all seen him ride, but have you seen Castle Hill Farm? His home facility is located in Brewster, New York and it is incredible!!!
Be careful not to drool while watching this video!
Share this on Facebook if you'd love to ride here!